Black Cock Cuckold Phonesex with Slut Wife Ava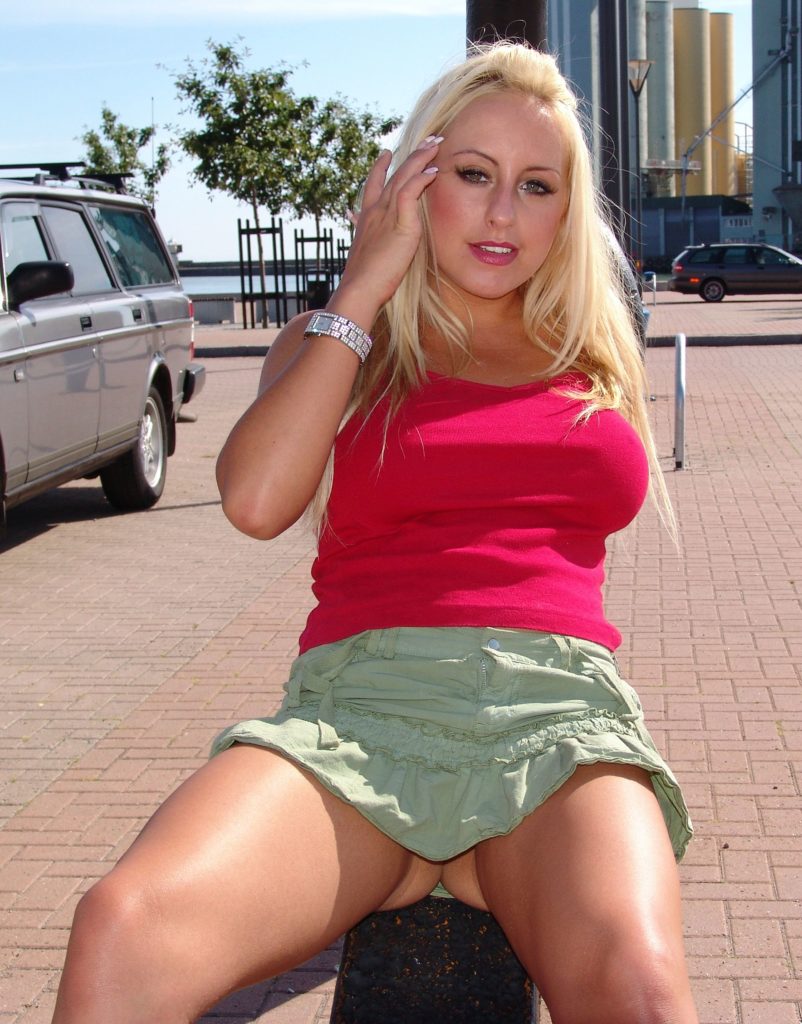 Interracial cuckold phonesex is best with a real life slut wife, it's just so much hotter when not only do I get to talk about all my white wife fucks black cock experiences, but you can tell me anything, your cuckold husband fantasies, your small penis humiliation escapades, and you know it's going to get us both off.
Want a taste of what it's like having a slut wife cuckold you?
How about the first time, right after I had just got married, my husband who travels a lot had one of his co-workers over for dinner, but he texted me that he was running late, but that his co-worker was going to be there any minute, start without him.
Really, my cuckold husband should have known what would happen, I'd already started looking at the local bbc at the supermarket, at the gym, when I was out at the local coffee shop with the girls, but when his long tall chocolate co-worker smiled at me, it was inevitable.
Before I knew it, I was getting bent over my kitchen table, panties down around my ankles, tits out, ass up, fucking big black cock!
And that's how my cuckold found us, his new black friend balls deep in my white pussy, me on who knows what bbc orgasm, and all I could do was cum again as I looked into my cuckold's eyes.
I'm a black cock slut, and not only does my cuckold accept it, he is always on the look out for what his wife needs, a bbc in my pussy.
And I'm not going to stop, and guess what?
My cuckold loves it, as long as he gets clean up duty.
Do you want to share cuckold phonesex stories with a white wife addicted to black cock?
Call me.
Ava
1 888 378 4280 ex 101
Interracial Cuckold Phonesex is $20 for 10 minutes, $35 for 20 minutes, $45 for 30 minutes, $75 for 60 minutes, billed to your major credit card for our cuckolds from the US and Canada.
In the UK, you can get the best interracial cuckold phonesex ever at 0983-939-2210 x 1575, the price per minute is £1.53 and the customer service number of 0203 3623009, billing to phone is available in the UK ONLY, and we gladly take UK credit cards. We love our UK phonesex boys!