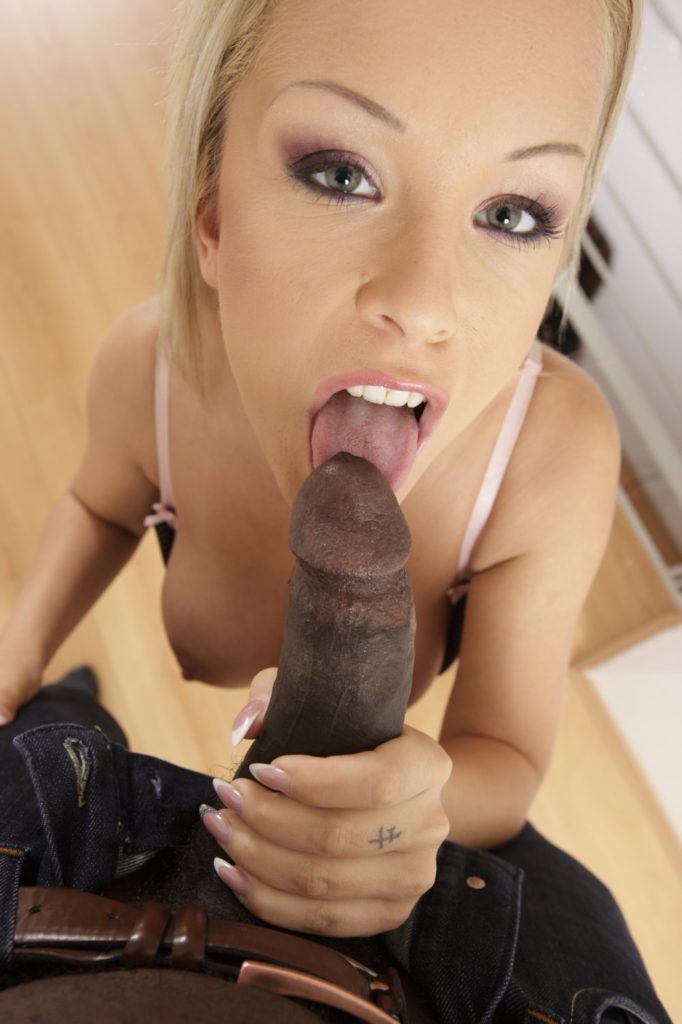 What is a very sexy hot wife to do when she has a husband who doesn't satisfy her sexually?
Like every man, you want to please your wife, but when you have the small white penis curse, your little dick can't please anyone.
I'm your wife, and I can barely feel it when you try to fuck me hard and pound me with what, 5 inches?
And that's when you even manage to get hard!
And you know it would only be a matter of time before all the cuckold fantasies you've had about your wife came true.
Knowing you can't satisfy your hot wife, you suspect she's going out and fucking other men, and just ask me and I'll tell you, I am!
When you are at home, at work, whenever you are away from me, guess just what I am doing?
I go out to dirty bars a few towns over from where we live, and go looking for ghetto thugs, they have the biggest, hardest black bull cock I've ever had!
Want me to tell you what they do to your white wife?
Those bbc please me like nothing else ever had, Cuckold.
Picture all those big black hands all over your pretty little wife, makes you feel even smaller, doesn't it?
But don't worry, I'll allow you to join in.
I've engineered a big surprise for you.
Come on in, and find your slut wife cuckolding you with another man.
Before you can say White Wife Fucks Black Cock, you get to see what I love about BBC.
Get down on your knees, I'm going to fuck him right in front of you.
I've never wanted you as much as I want him, never been as loud or enthusiastic as I am right now with that chocolate horse cock, making noises I've never made when you fuck me with your small white penis.
And I have so much more planned for you, this is only the beginning.
Grab that cock and call me.
Jennifer
1 888 378 4280 ex 152
Cuckold Phone Sex is $20 for 10 minutes, $35 for 20 minutes, $45 for 30 minutes, $75 for 60 minutes, billed to your major credit card.
In the UK, you can get the best cuckold phone sex ever at 0983-939-2210 x 1575, the price per minute is £1.53 and the customer service number of 0203 3623009, billing to phone is available in the UK ONLY.