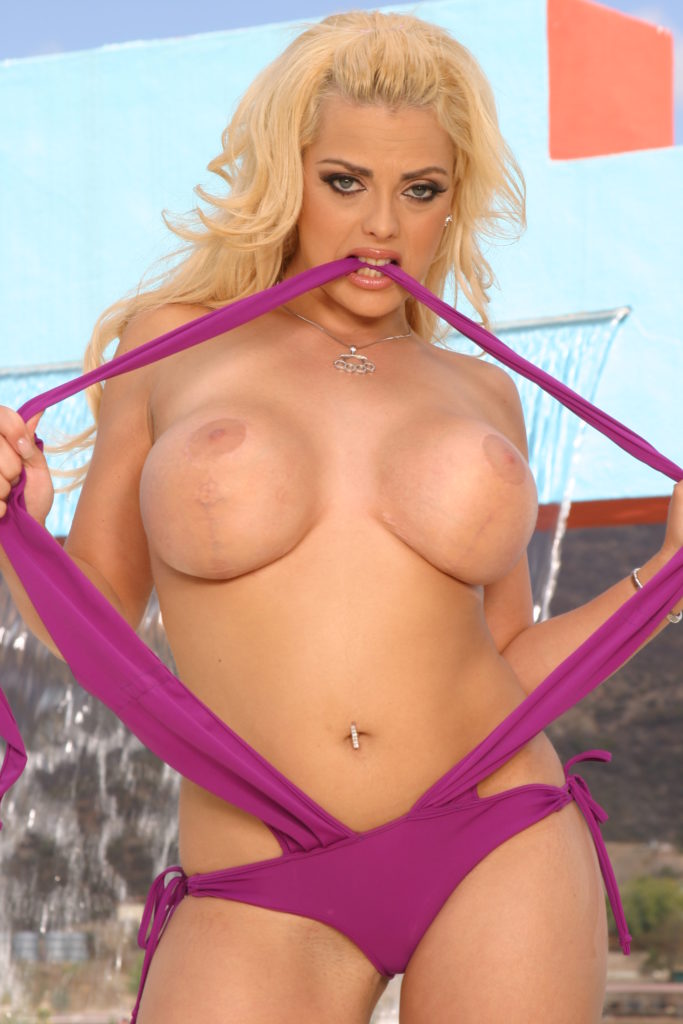 Hey there, it's Vicki Lynn, I can't wait to meet you!
The thing I love the most about interracial cuckold phonesex is that not only do I get to tell you all about my very own real life white wife black cock cuckolding, but you sexy men have been so open about telling me your own cuckold husband experiences and slut wife fantasies, it's so hot when you find that person who shares your secret turn ons and make a connection with!
Want me to start with one of my own black cock cuckold experiences?
My cuckold husband called and gave me a heads up that he was bringing his new co-worker home for a working dinner, but he didn't tell me just how yummy his chocolate co-worker was, tall, good looking, big hands and feet, I think my cuckold husband planned what was going to happen next between this bull and his hot wife!
I'm married to a man with LDS, very generous, loves spoiling his younger wife, but, nothing can fix little dick syndrome except getting some bull cock!
He knows that a big busty blonde needs more than his little dick can do for me, I've been black owned since high school, from the time we were engaged he accepted that he'd be sharing this blonde pussy with black bull cock.
What can I say except my cuckold gets off on watching his wife fuck black cock, and I can tell you so many stories, like one that we just did.
You see, my husband is a part time Uber driver, and sometimes, I go along, and when we pick up some young thugs, I slide into the back seat, and come on to his passenger or three!
My cuckold husband will tell them "My wife fucks black cock" or "I want to watch my wife cheat on me" or even "My wife can't get enough big black cock", watching as I cuckold him right in our car!
Want to share cuckold stories with a wife who fucks black cock?
Call me for cuckold phonesex, and you can tell me all about what your slut wife does, too!
Vicki Lynn
1 888 378 4280 ex 170
Cuckold Phonesex is $20 for 10 minutes, $35 for 20 minutes, $45 for 30 minutes, $75 for 60 minutes, billed to your major credit card for our cuckolds from the US and Canada.
In the UK, you can get the best interracial cuckold phonesex ever at 0983-939-2210 x 1575, the price per minute is £1.53 and the customer service number of 0203 3623009, billing to phone is available in the UK ONLY, and we gladly take UK credit cards.