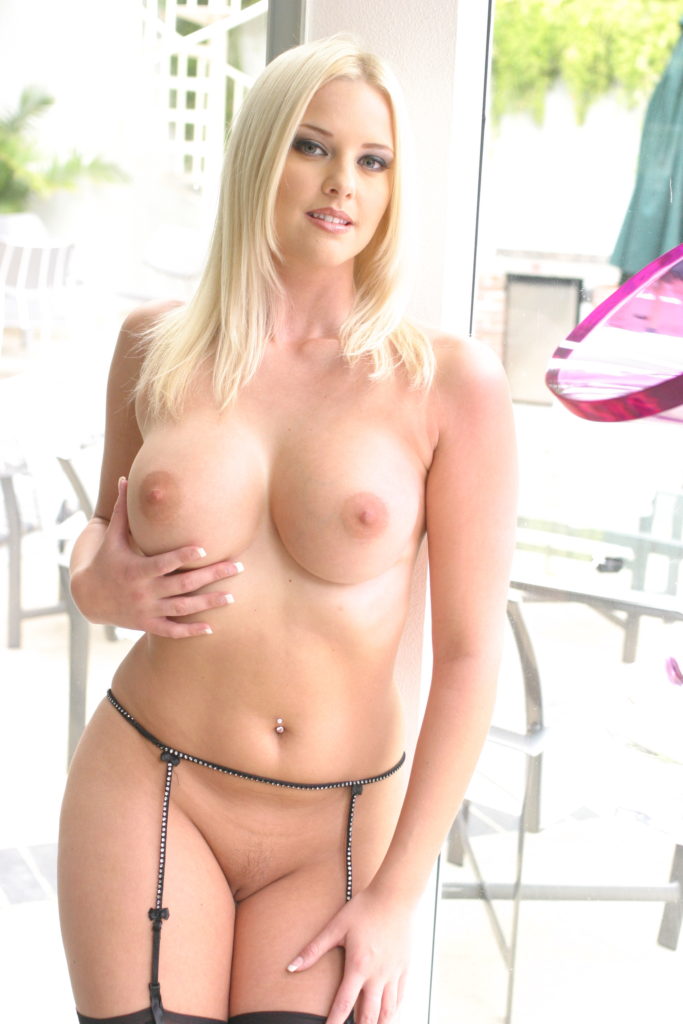 Have you been looking for cuckold phone sex with a real life cheating wife?
Cuckolding is my specialty, I am the hot wife you've been searching for when you watch all that white wife black cock porn, and wonder just where you can find a girl like that.
Did you want to share some cuckold stories with me?
I'm the naughty wife who brings home big black bulls to fuck me right in front of you, my cuckold husband.
I'll look you in the eyes while I take bbc in my married pussy, then force you to eat my creampie pussy.
I love making you do all the things that cause you sensual humiliation, like share a big black cock with you, and then kiss you with a cum snowball in my mouth!
I'm your cuckold Goddess, a total size queen, I need huge cock, and you have a little member, don't you?
I'll humiliate you about the size of your inadequate cock, then force you to watch your slut wife give head to superior duck!
And why would I ever let you fuck me again, when there's all that bbc hot, hard and ready for my married pussy?
Get used to watching your wife fuck other men, cuckold, because that's all you get from this cuckold wife.
Or, are you the type of cuckold who is your slut wife's partner in crime?
I have the best cuckold stories about going with my husband to swinger parties to watch me get fucked over and over, my cuck gets hard watching me get fucked by bbc, do you get off watching your wife fuck other men too?
Watching as I look into your eyes and cum on another man's cock, knowing how much you want me to be sexually satisfied, in every way, with as many big black bulls as I want?
I know how much you love watching me with other men, because I have planned for you to catch me so many times, don't you know that's why I make sure to leave the windows open while I fuck other men while you are at work?
Call your Queen of Spades so you can tell me on a cuckold phone sex call all your interracial slut wife fantasies!
Katie
1 888 378 4280 ex 104
Cuckold Wife Phone Sex is $20 for 10 minutes, $35 for 20 minutes, $45 for 30 minutes, $75 for 60 minutes, billed to your major credit card.
In the UK, you can get the best cuckold phone sex ever at 0983-939-2210 x 1575, the price per minute is £1.53 and the customer service number of 0203 3623009, billing to phone is available in the UK ONLY.