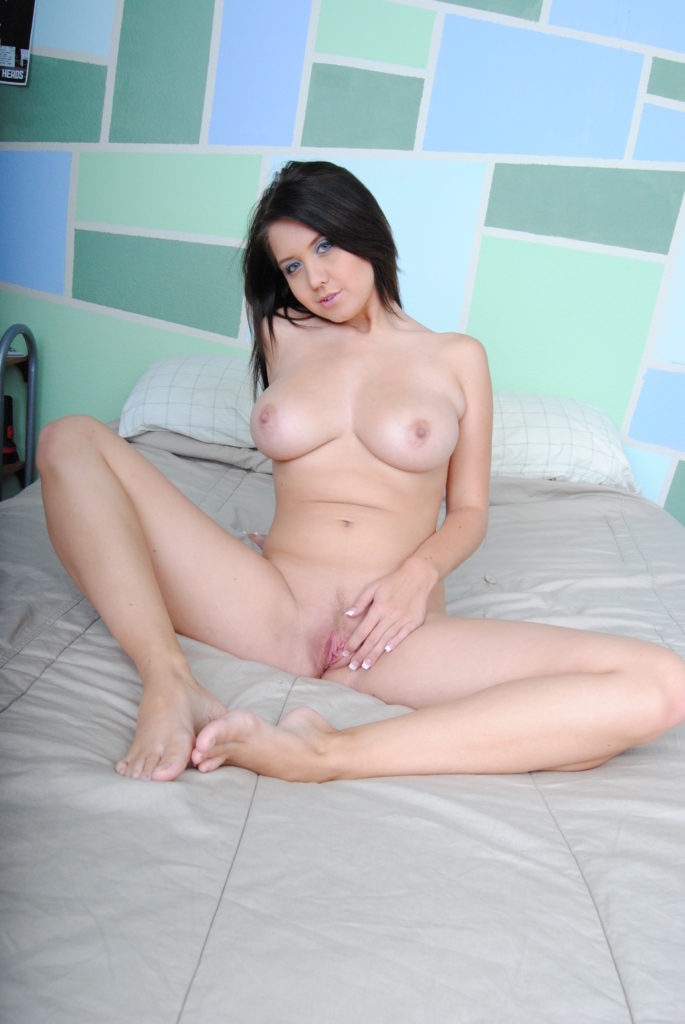 It's Tammy, and I love when a man tells me that he has a cum fetish.
What's not to love about eating cum?
I love splooge, the taste of it, the feel of it, where it comes from, just everything about it, so why wouldn't I want to eat my own cum, as well as have you eat yours' for me?
Are you eating your own cum anyway?
I sure hope you are!
Don't be shy, I know that a lot of you love cum fetish phonesex, because a lot of my men ask me to give them cum eating instructions.
I would love for you to tell me why you want to eat cum, do you have some forced bi cravings, are you curious about sucking a big cock but haven't done it yet?
I'll give you JOI and CEI, so you can stroke you cock for me and then swallow your own cum until I can seduce you to suck dick for me.
But, just because you eat your own cum doesn't mean you want to suck cock.
I mean, I hope you want to suck a dick, but not everyone's into forced bi as much as I am.
So maybe you are just cum curious, and eating your own cum is what it's all about for you.
How about we watch some porn together when you call me, I love watching porn when there's a man or a woman eating cum, from a cock or pussy, and then you can shoot that hot delicious cum right into your mouth as we both masturbate!
So it's going to be our little sexy secret, you can touch the tip of your cock when it's dripping with pre-cum, and suck it off for me.
It's tasty, I promise, and once you taste your cum, you'll be licking that whole load off your fingers.
And when you are ready to become the creampie phone sex cuckold that I want you to be, there's another way to eat your own cum.
You can lick and eat your own cum out of my just fucked pussy!
I love having you eat cum out of my pussy.
Call me, Tammy, at 1 888 378 4280 ex 124
Cum Fetish Phonesex is $20 for 10 minutes, $35 for 20 minutes, $45 for 30 minutes, $75 for 60 minutes, billed to your major credit card.
In the UK, you can get the best CEI phone sex ever at 0983-939-2210 x 1575, the price per minute is £1.53 and the customer service number of 0203 3623009, billing to phone is available in the UK ONLY.