Are you ready for a mouth and face full of cuckold creampie from this slut wife's just fucked pussy?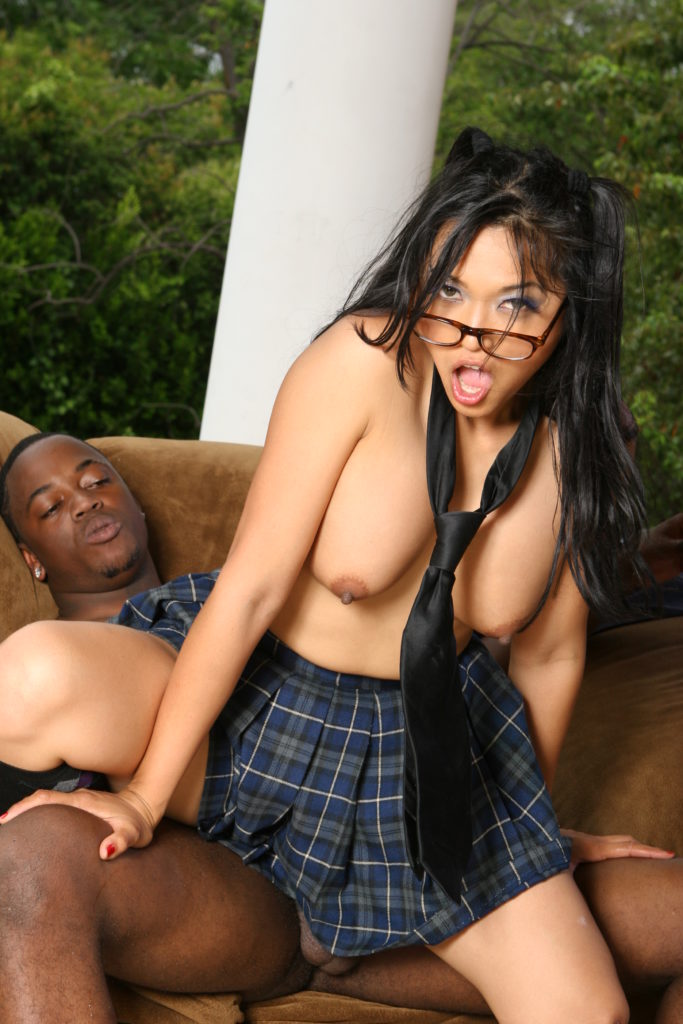 I am.
I love looking down and seeing my cuckold's head bobbing up and down, using his fingers, tongue and even nose to get in my slut wife pussy as deep as possible, it's a roller coaster of a turn on, I've been told it's humiliating and hardcore submission and so hot at once, you've just seen your slut wife fucked by another man to his and her orgasms, right in front of you!
It's such a a turn on, total cuckold objectification, this slut wife wasn't thinking about you at all, even though you are right there. And the noises I make for my bbc bull, the positions, the moans, none of which will ever be for you, will they, cuckold?
And while you were there, watching and maybe even paying for some young bull to pleasure and fuck your slutty wife, the only attention you got from me was when you tried to surriptiously stroke your small cock, and I told you no orgasms for you, at least not your own!
Tease and orgasm denial with cuckolding happening is a whole other level of arousal, are you so hard you would do anything for me?
So turned on, so desperate, and the smell of that freshly fucked pussy is driving you crazy, let me lie back and run my fingers over my creampie pussy, making your mouth water.
But, first, you have to beg.
Beg your Slut Wife to Clean Up Creampie Pussy
Fingering that swollen pussy, you know how seductively evil I can be, want a taste of the creampie off my fingers?
Yes, you do.
My pussy is a reward, and when I spread my legs and then take my fingers and show off that sperm leaking cunt, why, your balls are so tight, aren't they?
Come and eat my creampie cunt.
You don't even care that my big black cock bull is right there, grinning, but you know he can't wrap his mind around the kind of husband who would let another man fuck his wife.
This is the only way you can satsify my pussy, cuckold, by licking and cleaning out every salty sticky milky mixture of cum and sperm, so take your time, you never know when I say you aren't allowed pussy ever again, do you, cuckold?
That's it, go deeper, cleaning my pussy, licking my ass, tongue doing what your cock can't, making your slut wife moan.
Such a good boy, aren't you?
What should we do next, should I get fucked by bbc again?
If so, you have some fluffing to do!
Call me,
Asia
1 888 378 4280 ex 150
Creampie Clean Up Phonesex is $20 for 10 minutes, $35 for 20 minutes, $45 for 30 minutes, $75 for 60 minutes, billed to your major credit card, we love our cuckolds from American and Canada!
In the UK, you can get the best cuckold phone sex ever at 0983-939-2210 x 1575, the price per minute is £1.53 and the customer service number of 0203 3623009, billing to phone is available in the UK ONLY, but we gladly take UK credit cards.