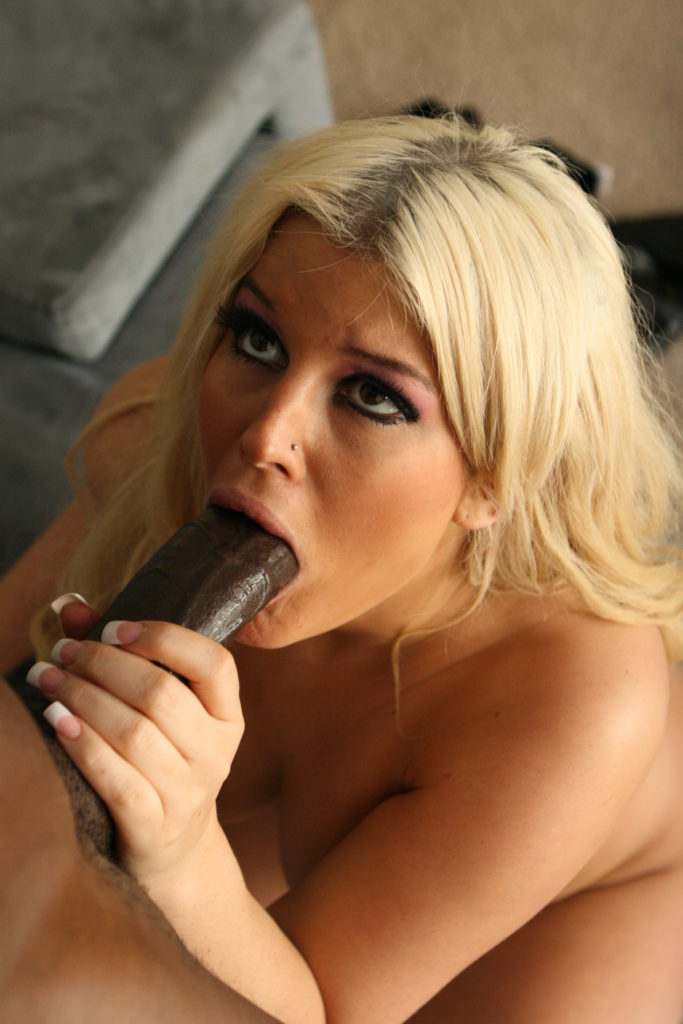 Just look at this thick body, is there anyone just made for White Wife Black Cock Phonesex more than me?
I'm a total size queen, and love to dish out small penis humiliation to losers who think that your little tic tac dick could ever satisfy me like bbc can!
And that leads to you, if you can take your eyes off my tits and ass long enough to dial!
I know how to get into a cuckold's head, I've been doing it forever, and know how insecure you are about your cock size, and what white man wouldn't be, with that little thing?
I love interracial cuckold phonesex calls, especially when I get to be your slut wife!
I love to tell you how your small white penis just isn't enough for me, I'm a size queen, I'll take anything nine inches or more, so that means I love big black cocks!
And I love telling you about how I worship big black cocks, how that shiny ebony dick looks, how thick it is, the way that white pre-cum looks dripping out of that black peehole, the way that dark skin tastes, just how full of cum those black balls are, and how much I love the huge amount of cum that bbc shoot out!
Does the thought of this blonde on her hands and knees, big tits out, white pussy spread, begging for massive mandingo cock in all her holes make you stroke your small white penis?
Of course it does!
I know my cuckold loves to hear how my lover's bbc head would split open my white pussy, and fill my cunt to bursting with loads of jizz, sore, used, and oh so very satisfied!
And just like my cuckold husband, you want to go down on my cheating pussy, and clean up every last drop, like the good little cuck he is.
It's the ultimate reward for a cuck, to be allowed to be a clean up boy, and also the only time you'll get to touch me, so get down there and eat that creampie, bitch boy!
Are you ready for some interracial cuckold phonesex calls with this size queen?
Angie
1 888 378 4280 ex 169
White Wife Black Cock Phonesex is $20 for 10 minutes, $35 for 20 minutes, $45 for 30 minutes, $75 for 60 minutes, billed to your major credit card, for all our phonesex men from America and Canada.
In the UK, you can get the best phonesex cuckolding ever at 0983-939-2210 x 1575, the price per minute is £1.53 and the customer service number of 0203 3623009, billing to phone is available in the UK ONLY, we also gladly take credit cards from all our UK phonesex men.