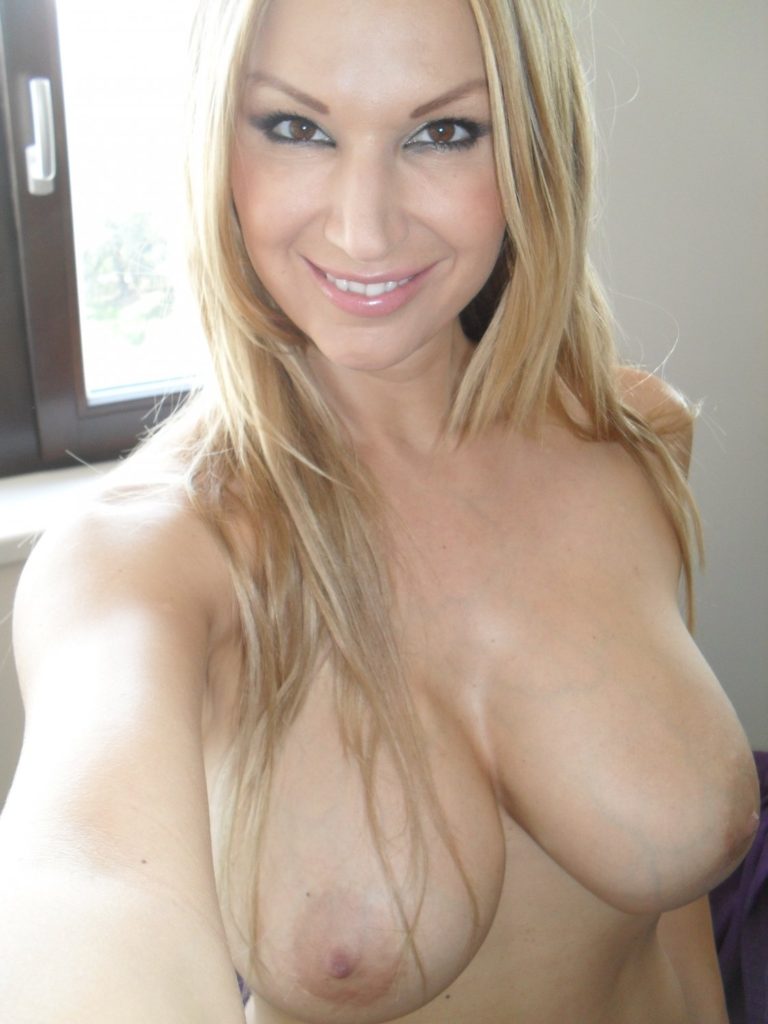 I know I am just what you want, but you can only look, don't touch, at least so far, Cuckold!
Maybe you see me all the time, walking around our neighborhood, maybe you see me out shopping with my man, right in front of you, that thick juicy ass in yoga pants, your cock getting hard as you watch his hand slide down to cup my ass, those cum on me tits bouncing in my tight sweater, just begging for a cock between them.
And I love that you want my curvy body so much.
As you know, I have very big windows, not surprising, I like everything big, my big ass, my big tits, my big black bull cock, bigger is better, yes?
So many nights, you've watched me, soaping up my big natural tits in the tub, getting out and walking around with that curvy body right in front of those windows, I'm such an exhibitionist, but with this body, who wouldn't be?
And so many nights, I star in your voyeour phone sex fantasies, you stroking while I take nude selfies to send to my bulls.
And when my bull starts to undress me, right in front of those windows, you know you should look away, but you can't, can you?
Those big black hands all over my full tits, kissing, touching, tasting, nothing like the sexiest woman you've ever seen being fucked by bbc so close you can almost touch me!
You are being cuckolded by your sexy neighbor, and it is the most erotic sexual fantasy ever!
You watch as I deep throat his huge horse cock, my big titties shaking, and you can't stop jerking!
And when he bends me over to fuck me, my eyes meet yours and you cum with me.
And then I send you a selfie, asking if you want to clean up this creampie.
Call me to make this cuckold phone sex fantasy happen right now!
Val
1 888 378 4280 ex 137
Cuckold Phone Sex is $20 for 10 minutes, $35 for 20 minutes, $45 for 30 minutes, $75 for 60 minutes, please have your major credit card ready.
In the UK, the number for cuckold phone sex is 0983-939-2210 x 1575, the price per minute is £1.53 and the customer service number is 0203 3623009.