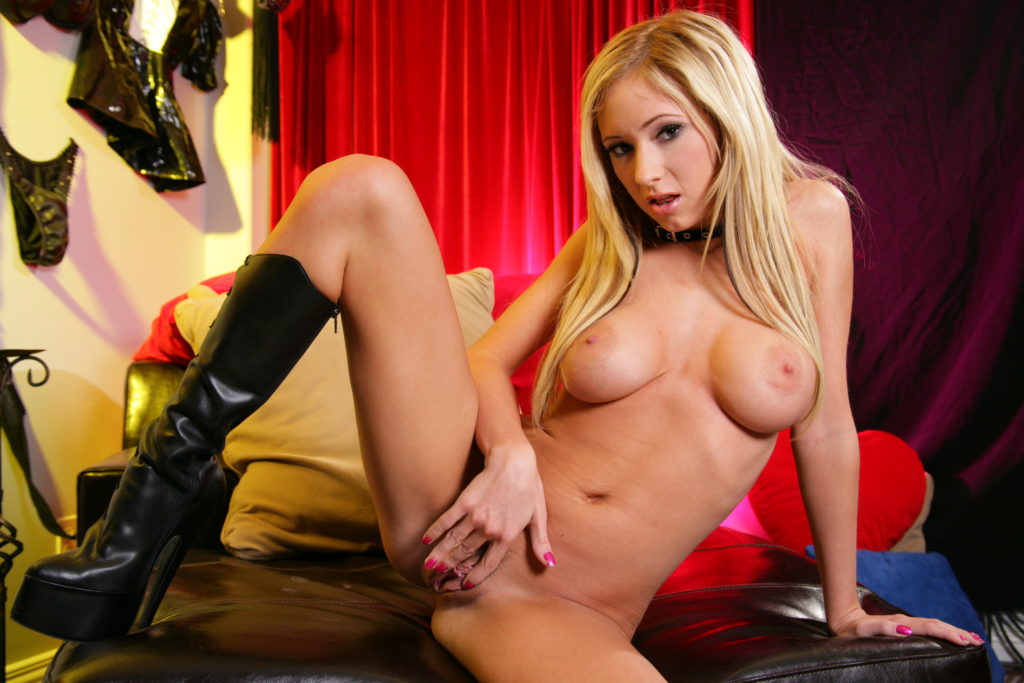 Cuckold Phone Sex Mistress Tina here, and I want to introduce you to two of my favorite things, forced intox and glory holes.
Just like in my real life, I love to make a submissive man into a forced bi slut, even if you have had forced bi phone sex fantasies ever since you can remember, there's something about a real dick that scares the cum out of your little balls, doesn't it?
The thought of having a real cock up your ass turns you into a bumbling little bitchtard, ready to be a good boy for Goddess.
After all that strict anal training and forced cock sucking with realistic dildos, there's a very easy, amusing way to turn you into my forced bi phone sex whore, all it takes is some poppers, alcohol, and your Goddess.
Drink up, you are going to need a lot of liquid courage for me to break your little mind and what will you think you have left.
Sure, it's a hell of a lot of fun pegging a forced bi slut with my massive strap on, but the more I get you fucked up, the faster you'll be sucking cock for real.
That's it, hit that pipe, inhale, snort, slam it back, there's no limits to how far I'm going to force you to get fucked up just for me, because you want to please me.
Let's start looking at ads online to pinpoint where that black cock will be, lots of adult video stores with nasty, cummy, dark stalls for you to stumble into.
Don't be a pussy, this is what you've always wanted, to finally coke on big black bull cock, one last hit and here we are.
This is not just a forced intox phone sex session, this is the three day binge, with my sexy voice in your ear you are going on a bender where you are going to lose all control, being a total cocksucking bitch boy just for me, and did I mention the poppers?
A forced bi phone sex call is nothing without poppers.
Call me, Goddess Tina, at 1 888 378 4280 ex 115, recommended forced intox sessions are thirty minutes or more, adults only, all major credit cards accepted, $20 for 10 minutes, $35 for 20 minutes, $45 for 30 minutes, $75 for 60 minutes.