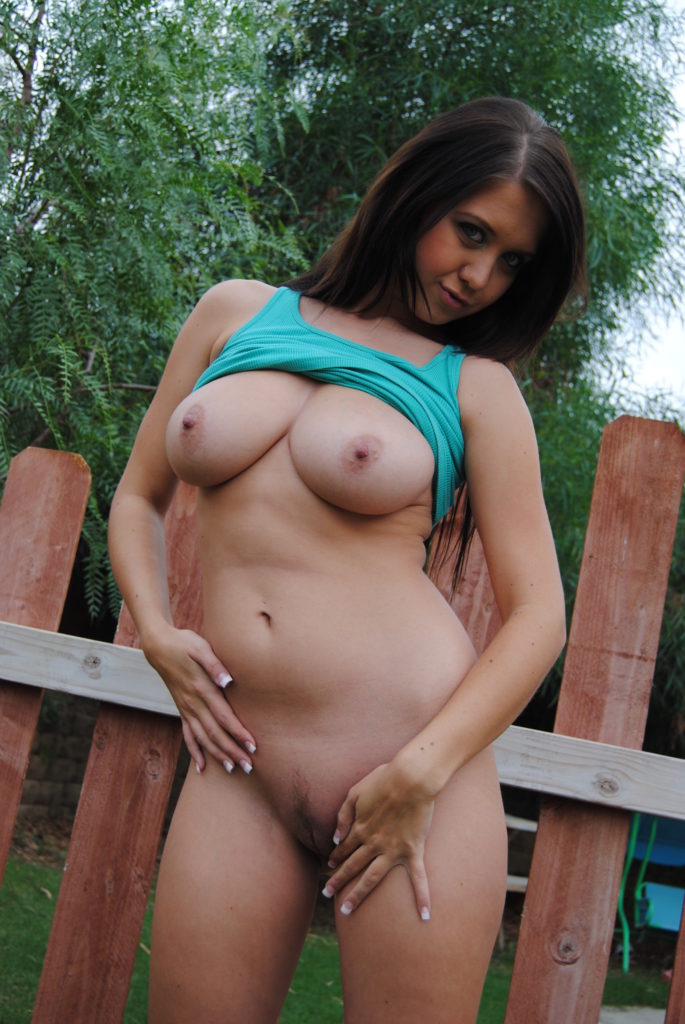 Cum eating fantasies are one of my favorite fetishes, it's a gateway drug to forced cuckold phonesex for bitch boys!
I have lots of ways to get you to eat your own cum, get you used to the salty sweaty taste of sperm, you know how much this big titty girl with cum on me tits loves to eat your spunk!
Lots of men tell me they have a cum eating fantasy, but only when they are really hard and willing to do anything, once they cum they get freaked out.
Let me give you a hand there!
If you think back to some of your wilder fuckfests, you've accidentally eaten your own cum, I bet.
Want to know some of the ways I'll make you eat your own cum?
How about I put some lotion all over these amazing big tits and let you titty fuck me until you shoot that load all over my tits, nipples, even my face?
Then I'll grab your face and push in into my tits and have you lick up every creamy drop of cum!
Or how about I suck you off, giving you the best head you'll ever have, and when you can't stop and blow your jizz into my mouth, I'll give you a big french kiss and snowball that cum back and forth with you, making your cum eating fantasies come true?
And who doesn't love blowing your big load all over my pretty face?
I love a facial, and you see that cum and have to lick and kiss it off me!
And I'm a sneaky sexy big titty bitch, I'll have you jerk your cock to me and collect it and save it to put in your own food, cum in your coffee, cream in your tea, how hot is that?
And you know that my sexy forced cuckold phone sex goal is to get you to eat my cream pie pussy, so you can fuck me until you cum and then eat it all out of me, I fucking love that!
It's only a little more sexual manipulation to get you to be my cuckold and eat another man's cum out of my pussy, if you're into that right off the bat, fuck yeah, if not, you will be when you call me for forced cuckold phonesex.
Tammy
1 888 378 4280 ex 124, forced cocksucking phone sex is $20 for 10 minutes, $35 for 20 minutes, $45 for 30 minutes, $75 for 60 minutes, adults with major credit cards only, grab that cock and call me!