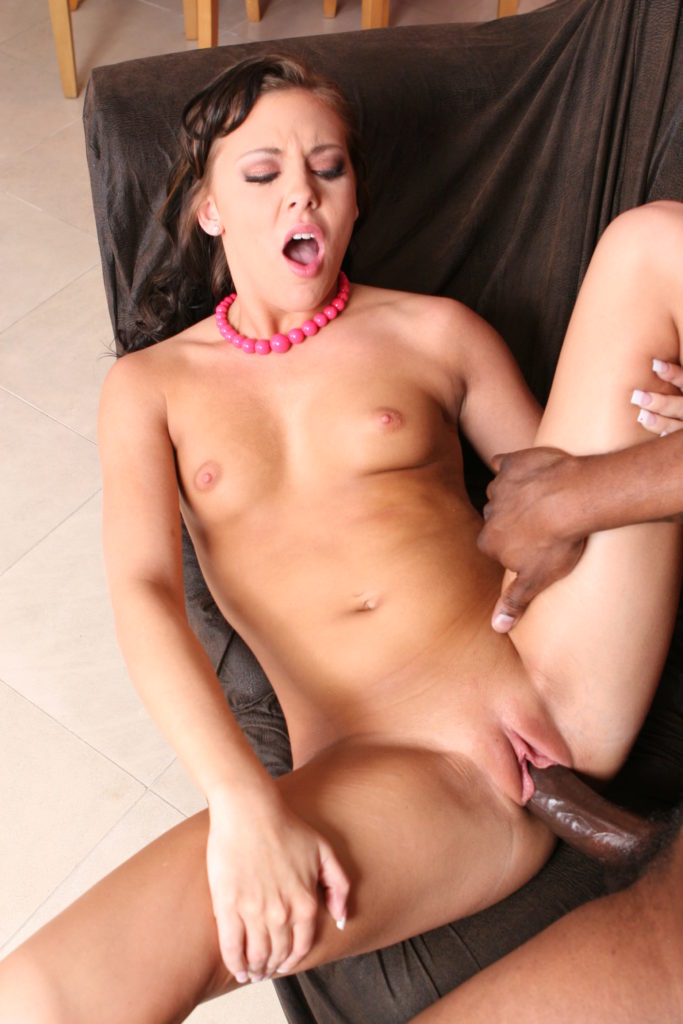 Your wife is not very happy at home.
Not a big surprise, is it?
Your cock doesn't satisfy me, never has, and you have your suspicions that you have a slut wife on your hands, but you have no idea just what this hot wife has in mind for the long game.
I get more and more careless, stop fucking your little cock completely, and bitch to my hot girlfriends about your little white cock.
But what I really want is much more taboo.
I want a baby.
Not your baby, but a black baby.
And I want you to stay and raise it, funding my cuckold lifestyle as usual.
So I bring home my big black bull, and tell you that I've been fucking him while you're at work, when I have a girls' night out, hell, pretty much whenever I think about his cock I get so wet, I just text him and have a fast and greasy hook up in the back seat of our car, I just need his dick.
And I've been riding him like a motorcycle for months, bareback, is there any other way to fuck a black dick?
And this time, I want you to watch.
I humiliate you even more viciously than usual, making you two compare cocks, making you edge over and over while I cum, and then I drop the bombshell.
After months of cuckold roulette, your hot wife is pregnant.
And guess who is raising it?
And everyone is going to know that your little white penis can't satisfy your wife, and that she had to cuckold you.
Neighbors, your boss, your co-workers, all our friends, will all know I cuckold you.
Ready for more vicious cuckold humiliation phonesex?
Black Bred Phone Sex with your Slut Wife Marcie.
1 888 378 4280 ex 131, Cuckold humiliation phone sex is $20 for 10 minutes, $35 for 20 minutes, $45 for 30 minutes, $75 for 60 minutes, all major credit cards accepted, discretely billed, call now!