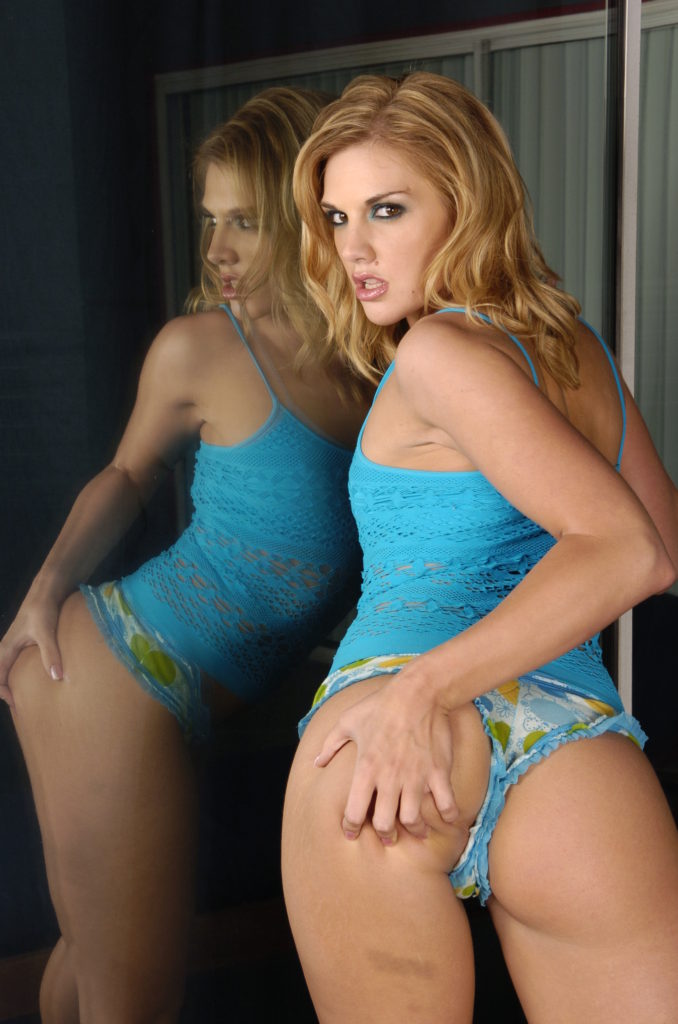 Lock up your attractive wives and daughters, this forced cuckold phone sex lesbian is coming your way!
Of course I control your wife's pussy, no one can eat pussy like this Lesbian Mistress.
How could you, I know how to make her a slave to my pussy, make her crave the taste of my pussy juices, how could you ever satisfy her lesbian desires without owning a pussy yourself?
And even when she does lie back and let you fuck her, when your cock is in her pussy, she's having a lesbian sexual fantasy about me.
But it's not enough for me to humiliate you by fucking your wife, knowing when I am with your wife I cuckold you by eating her pussy and giving her orgams like only a Sappho did on the Island of Lesbo, but you are in my sites, Forced Cuckold Phone Sex Bitch.
I'm your wife's sexual obsession, and now I am going to place you into cock control seduction.
While I love putting a man into a cock cage, or chastity, I am not interested in making you do anything, you are going to desire me so much you will choose to be under my cock control.
My seductive voice in your head, teasing you, telling you how to stroke for me, knowing that not only do I control your wife's sexuality and orgasms but her virile husband's as well, that it is entirely in my hands whether you orgasm, if I ruin it, or place you in full on male chastity while I fuck your wife, how hard are you right now?
Call me, Hannah, a lesbian Mistresss who will take over your world, at 1 888 378 4280 ex 138.
Forced cuckold phone sex calls are $20 for 10 minutes, $35 for 20 minutes, $45 for 30 minutes, $75 for 60 minutes, you know the drill, adults with major credit cards only, you can set up an account or have the female dispatcher connect us, you ready for me?