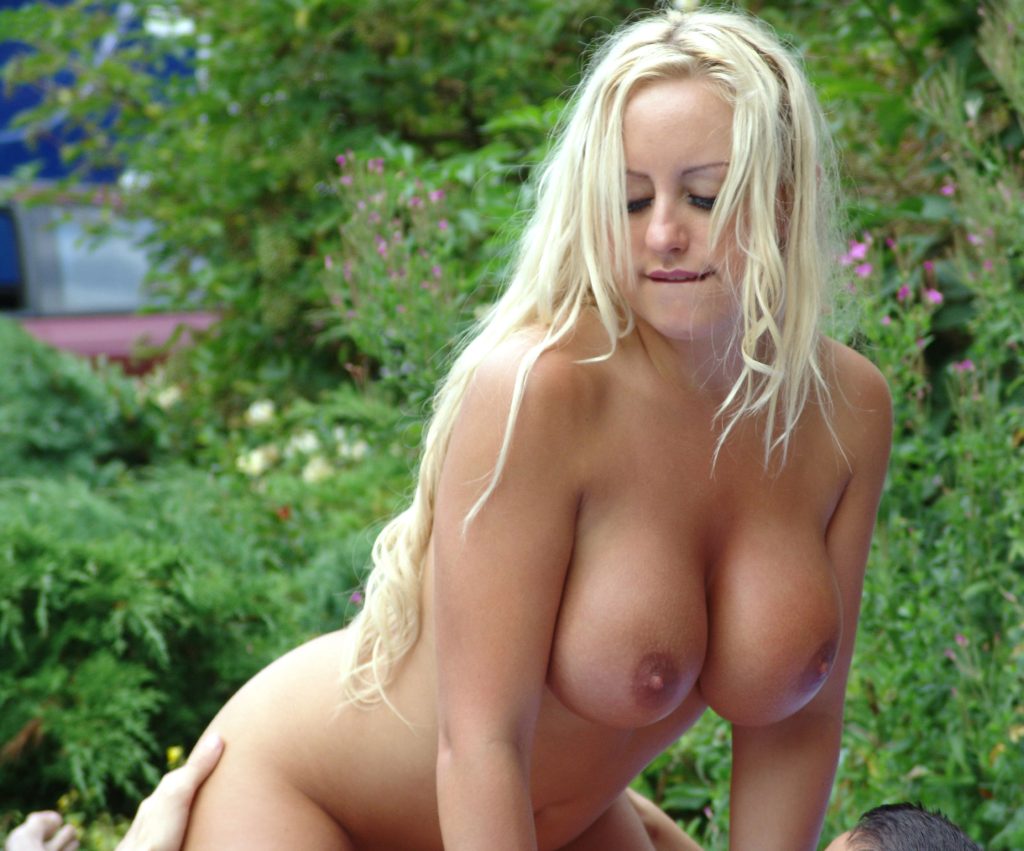 I love to eat cum, the taste of it, the smell of it, the feel of it, and with a big bull cock I am the biggest sluttiest cum eating phone sex whore ever, but this isn't about my cum eating fetish, it's all about you eating your own cum.
I know, you've always wanted to eat your own cum, but always stop when you lose your hard on, or maybe you've never been able to find a partner to follow through and make you eat it, and now you don't think any one can make you eat it.
I wouldn't be so sure of that, cuckold.
Cum eating phone sex is the next step in being my forced cuckold phone sex slut, and we can start easy, you won't even know what I'm doing to you, until I own you even more than I do now, cuckold.
First, I may just give you a tiny taste of your pre-cum off the tip of my finger, no matter how manly, masculine or only into pussy you claim to be, you will lick it off, because you need to please me, cuckold.
I'll make you hard as a rock, and horny as fuck, my thick juicy half undressed dream girl body right there, how much teasing can you take?
My big titties making you edge over and over, my cock sucking lips whispering in your ear that I want you to eat your own cum for me, all you want to do is get off, why wouldn't you lick that cum up?
When I slide my tongue over your cock, and then bring my lips up for a kiss, you may hesitate for a quick second, but you will suck your cum off my tongue, I'd bet money on it!
Then it's only when, not if, you develop a craving for another man's cum, and I turn you into a very satisfied forced cuckold phone sex addict.
I'm all ready for you, with cum covered tits, sperm on my tongue, and creampie pussy!
Call me, Ava, at 1 888 378 4280 ex 101, this Cum Eating Phone Sex slut sessions are $20 for 10 minutes, $35 for 20 minutes, $45 for 30 minutes, $75 for 60 minutes, adults with major credit cards only please, you can set up an account if you like, or you can have the friendly female dispatcher approve your credit card and then she'll connect you to me.