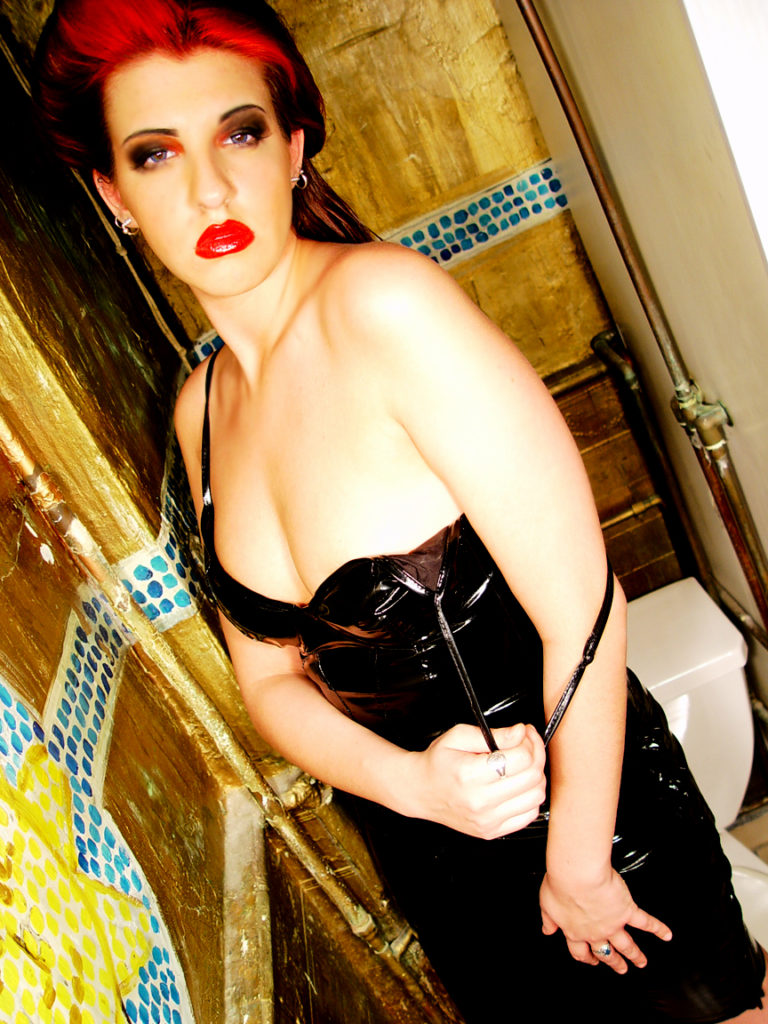 It's time for you to learn your place, as the pitiful cuckold that you are.
The Kavier Goddess has many ways of placing you under my spell, the first of which is deciding just what form of cuckold training phone sex will amuse me the most.
I do adore putting an inferior male into a cock cage, forcing you to mail me the key, and holding it ransom until you've paid a tribute fit for your Goddess, is that your fate?
I do love to taunt you, humiliating you until you understand that you were born inferior, with an inherent inability to satisfy any woman, never mind a Goddess.
The most a man with a small white penis can ever hope for with the Kaviar Goddess is to by my fluffer.
After all, you crave the taste of any of my bodily fluids, my piss from a golden shower, my scat from a brown lunch, I know you will do anything to get a taste of my pussy juice off a big bull cock.
How else would you ever get a taste of my Goddess pussy?
Forced Cuckold Phonesex with the Kaviar Goddess isn't for the weak of heart or the casual dilettante, it's for those ready to give their heart and soul to me.
Maybe I'll make you suck big black cock for my amusement, make you choke and gag until the tears run down your face, nothing amuses me more than forced cuckold humiliation, your tears make my slit wet.
After all, it's your job to impress me, Kaviar Goddess, not the other way around.
And if you can't impress me with that small white cock, you can impress me with cock sucking skills.
Kaviar Goddess
1 888 378 4280 ex 126, Vicious Humiliation Phone Sex is $20 for 10 minutes, $35 for 20 minutes, $45 for 30 minutes, $75 for 60 minutes, adults and major credits cards of course.