It's Ava, your sweet sexy wet dream, and I have a bit of a confession to make to you, isn't that a switch, all my cuckolds are usually sharing all their kinky fantasies with me, but who doesn't like variety in their sexual kinks?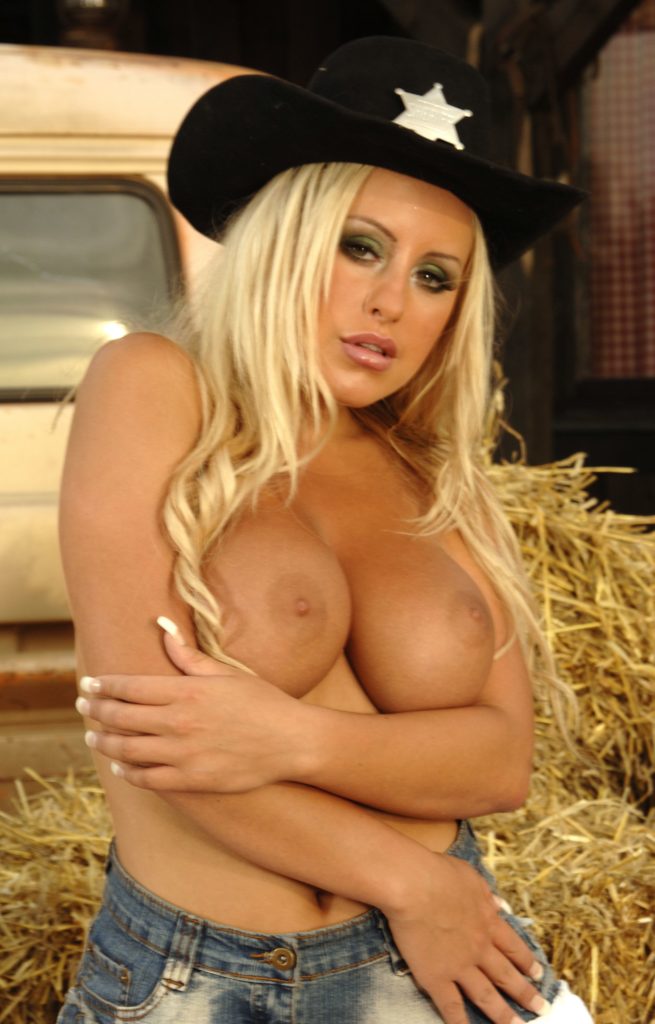 The confession is that I am craving the best kind of cheating wife fantasies, although something tells me you are not surprised by what I want at all.
This slut wife is craving big black cock.
But anything is better when it's forbidden, and that's why I am here right now, just aching to fuck a big bull cock, right in front of you, cuckold husband.
I want you to join in, maybe not at first, but you know that when you are at work, I am here, sucking, fucking, getting covered in cum, so that when you walk in, you don't know whether to ask about my slut wife escapades, because there is so much to tell you!
Do you want me to tell you how I went to the gym, and after a hard workout, I invited my trainer home to fuck, and he brought some of his friends on over to get a taste of snow bunny pussy?
Would you like to hear how I was out sunbathing in a way to tiny, very revealing bikini, and that I attracted the attention of the college boys next door, who came over for a beer and a blow job?
Does it make you hard to know that I don't care who fucks me, who they bring along for what was supposed to be a one on one dick appointment, as long as I am being filled with that cum as I BBC orgasm, I am one happy slutty wife?
Tell me when you come home and walk in on your slut wife being serviced by that hard cock, looking right into my eyes as I take just one last load of cum, smiling right at you as I walk on over, that body that makes you so very hard covered in other men's jizz, until I slide down my pussy onto you cock and push your head down into my spunk covered cleavage to get a small teasing taste of the creampie I have waiting for you?
Feeling my stretched out pussy slowly riding and grinding you, taking you ever closer, while I tell you all about each man that made me cum?
And now, as usual, I'm horny.
So, you should call me at 1 888 378 4280, and this slut wife will cuckold you before I fuck you.
Ava
1 888 378 4280 ex 101
Interracial Cuckold Phonesex is $20 for 10 minutes, $35 for 20 minutes, $45 for 30 minutes, $75 for 60 minutes, billed to your major credit card for our cuckolds from the US and Canada.
In the UK, you can get the best interracial cuckold phonesex ever at 0983-939-2210 x 1575, the price per minute is £1.53 and the customer service number of 0203 3623009, billing to phone is available in the UK ONLY, and we gladly take UK credit cards. We love our UK phonesex boys!