This big titty phone sex girl has always loved naughty taboo fantasies, and what is more erotic and taboo than eating your own cum?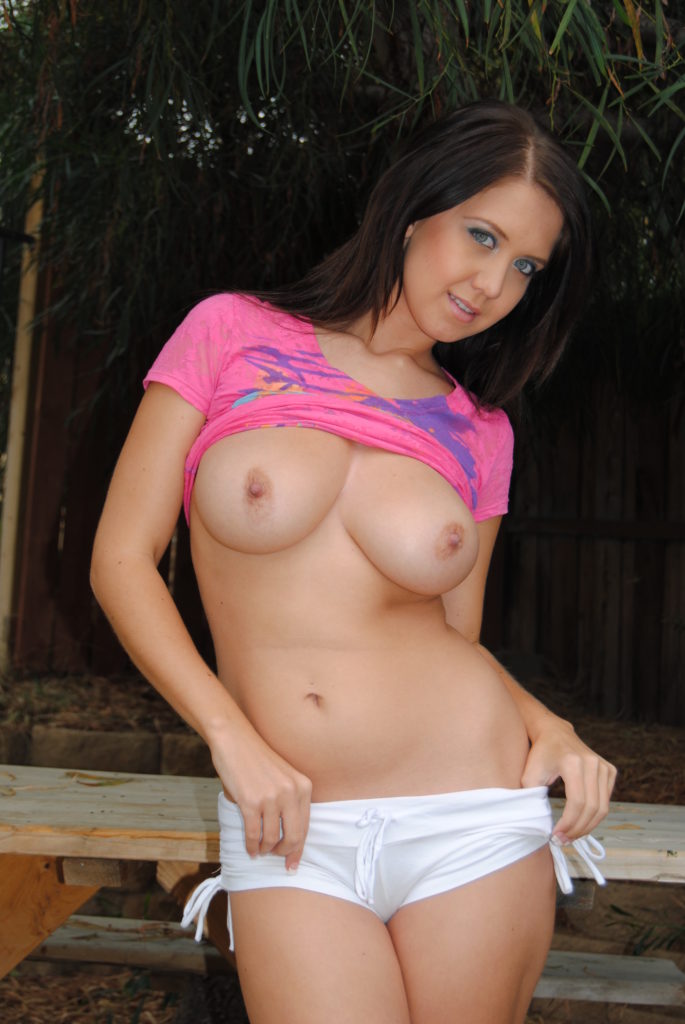 So many men call me for cum eating instructions, you don't have to be submissive or gay or into forced bi, but if you are, so much the better!
I can start you off in so many ways, because I love the taste of jizz, and I know that a lot of the time you want to eat your own cum but once you do, you lose any desire to do it, so that's where I come in and give you CEI phonesex!
I love having you play with my big, soft, all natural tits, having you rub your cock all over them, getting some of the pre-cum squeezed off the tip and onto my nipple, won't you lick it off, to make me feel so good?
Or how about I tease you, make you beyond horny and hard, using my soft curves and dirty mind to get you in a place where you can only think about pleasing your big titty girlfriend and when I lick the pre-cum off your cock and stick my jizz covered tongue into your mouth, it makes you want to cum?
I also find it arousing and naughty to kiss you while I give you a hand job, and then take my finger and wipe off the pre-sperm, and when I instruct you to eat the cum off of it, you will now, won't you, just to please me?
You want to get dirty, and have even kinkier cum eating assignments, or need an extra push on a CEI phonesex call with me?
I'll make you shoot load after load over a week of daily CEI sessions, and make you save it all into a shot glass and keep it in the freezer until it turns into a huge cum ice cube, and have you suck it all down at once, while I giggle and force you to eat all that jizz at once!
Or, how about we take your cum eating to the next level, I am a cuckold queen after all, how about some forced cum eating? I'll come home and sit on your face and make you lick up that creampie pussy, maybe I'll tell you I just got fucked, or maybe I'll let you find out for yourself, either way, your mouth is watering at the thought of this smooth bald jizzy pussy on your face, that creamy load dripping onto your tongue, the only question is, will you eat it through my silky panties or pull them to the side?
All you have to do is call 1 888 378 4280 EX 124 and I'll give you the best cum eating instructions phonesex, you'll be addicted to CEI just as much as you are to me!
Tammy
1 888 378 4280 ex 124
Cum Eating Phone Sex is $20 for 10 minutes, $35 for 20 minutes, $45 for 30 minutes, $75 for 60 minutes, billed to your major credit card for all our cum eaters in America and Canada.
In the UK, you can get the best CEI Phonesex ever at 0983-939-2210 x 1575, the price per minute is £1.53 and the customer service number of 0203 3623009, billing to phone is available in the UK ONLY, and we do take all UK credit cards, discretely billed, as well as all UK credit cards.