Do you have cuckold phone sex fantasies, that kind that are even hotter because you want the wife fucking that bull to do it right in front of you?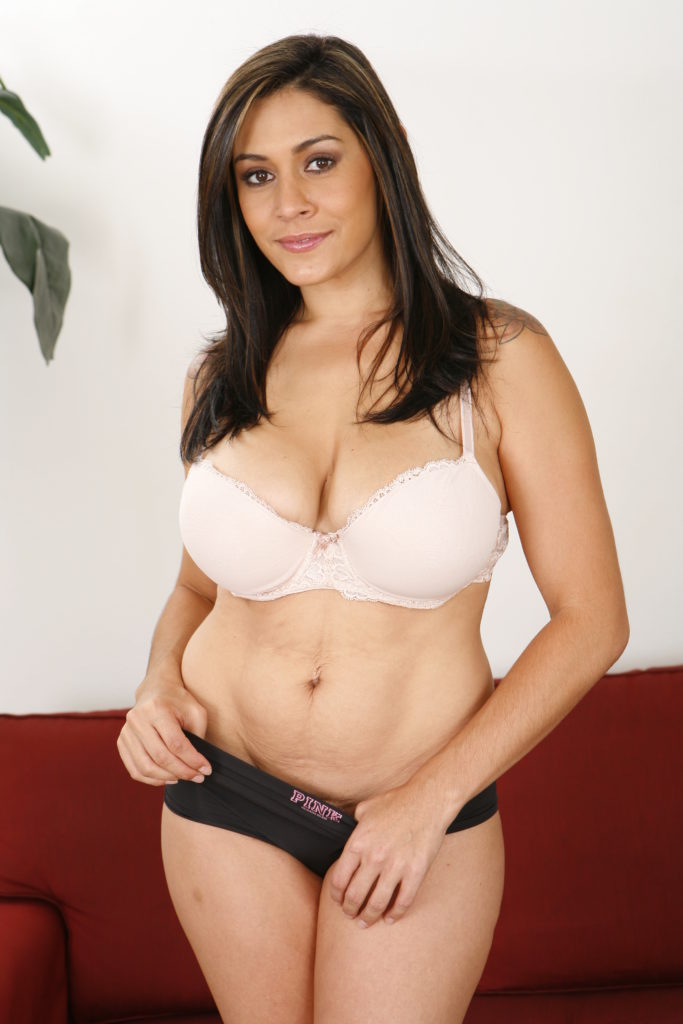 I'll be your slut wife, we can do so many roleplays that will make you feel like I am right there, I am your hot sexy Latina girlfriend or wife and you are my cuckold husband or cuckolded boyfriend, and you are obsessed with me, and want me to be as sexually satisfied as possible.
I am a slut wife, my cuckold husband and I have been in the life for a few years now, we started out swinging, then wife swapping, but funny, he only wanted to be a cuck and watch me take big black cock,just like many of my BBC cuckolding phonesex men.
It started when he was asking me about ex-boyfriends, he always wanted to know about length, width, how long they could fuck, who was the best, who made me cum the hardest, he always had so many questions, and the more we talked, the harder he got, it was foreplay with a cuckolding twist.
And when we ran into one of my BBC ex boyfriends at a party, who openly flirted and joked about taking this slut wife from her husband, well, I thought my husband was going to get into a dick measuring contest right there and then with my ex, and when I whispered in his ear that if he did, my husband would lose, it was so erotic, I had never seen my cuck hubby so aroused!
I would tease him in bed at night, the two of us fucking while we had cuckold fantasies about me being with other men, behind his back, but he would get harder when I talked about fucking another man in front of him.
And when my ex boyfriend with the big dick started sexting me, I let my husband know that my ex wanted to fuck me, and showed him the dick pics, and then he asked me if I ever considered fucking someone else, and of course, I was aroused and wet at the thought of riding the big cock of the one that got away.
My cuckold husband began to encourage me to send my ex pussy pics, and then to go out and fuck my ex, until I did.
This slut wife cuckolded her husband with a big cock.
And now, he loves it when I bring home men to fuck while he strokes and even fluffs, and I'm not the only size queen in our happy home.
What about you?
Want to live out your cuckold fantasies with a real life slut wife?
Call me,
Maria
1 888 378 4280 ex 110
Cuckold Phone Sex Fantasies is $20 for 10 minutes, $35 for 20 minutes, $45 for 30 minutes, $75 for 60 minutes, billed to your major credit card, all credit cards gladly accepted from our cuckold men from America and Canada.
In the UK, you can get the best cougar phone sex ever at 0983-939-2210 x 1575, the price per minute is £1.53 and the customer service number of 0203 3623009, billing to phone is available in the UK ONLY, we also gladly accept all credit cards from our UK phonesex men.