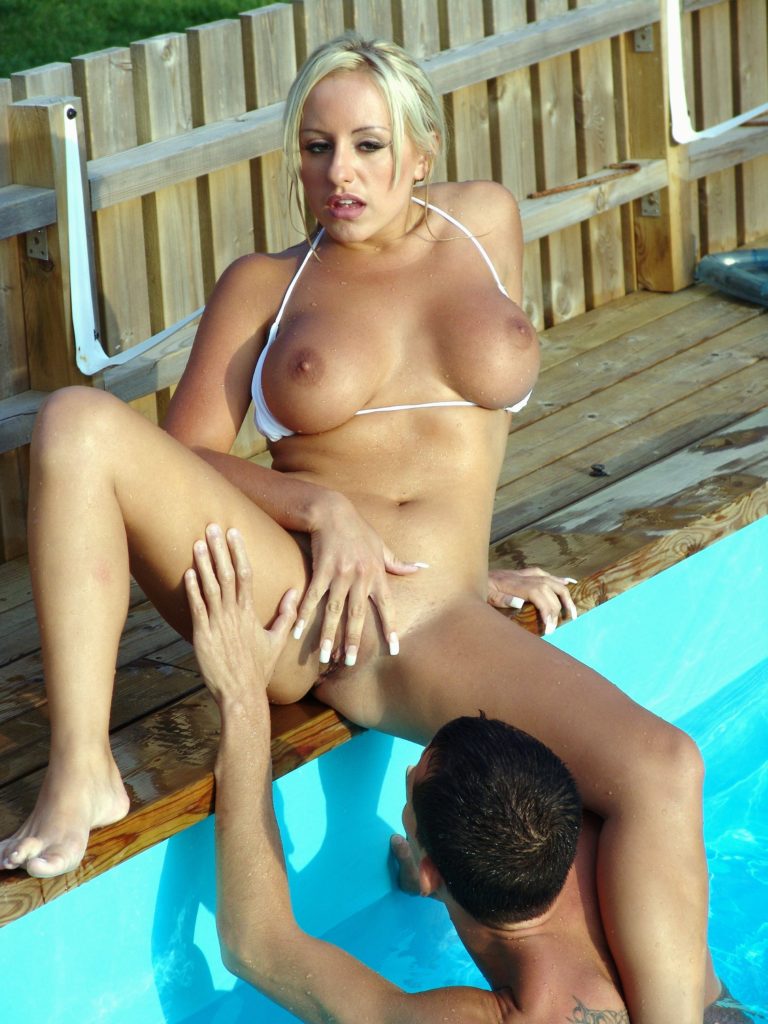 It's Ava, really loving how hot it's been, I'm a real snow bunny but I love the heat!
Lazy days by the pool, teasing men like you, giving you a taste of what you can't have.
And you know what else I love?
Feeling big cock squirt cum into all my holes, leaving me all sloppy, wet and loose.
And then you get to see all the evidence of how superior black cock is to little white dick right there, dripping out of that stretched to the limit white pussy.
Come closer, I have a hot, sticky, fresh surprise for you.
When you see me open my legs with this cuckold creampie pussy oozing all the tasty jizz, don't even try to pretend, why waste the time?
You have no secrets from me, your cuckold phone sex girl, you know how easy I am to talk to, and that we both get off on the same things.
I know just what I want to do to you.
II was a very good snow bunny last night, all night long, like you, I can never get enough bbc.
Close your eyes and let me conjure up a pretty picture of your curvy snow bunny surrounded by big black cock, curvy ass being fucked, licking all that cum off my tits, while I take a black on white facial?
So slutty, so erotic, makes you want to girlfriend me all over again, doesn't it?
And how turned on are you now, with your dream girl making your cuckold fantasy come true, all you have to do is call me, to get some of this sticky creampie cum.
Ready for me to turn you even more into my creampie cuckold?
Ava
1 888 378 4280 ex 101, Creampie Cuckold Phonesex is $20 for 10 minutes, $35 for 20 minutes, $45 for 30 minutes, $75 for 60 minutes, all credit cards accepted, just a cuckold phone sex call away!