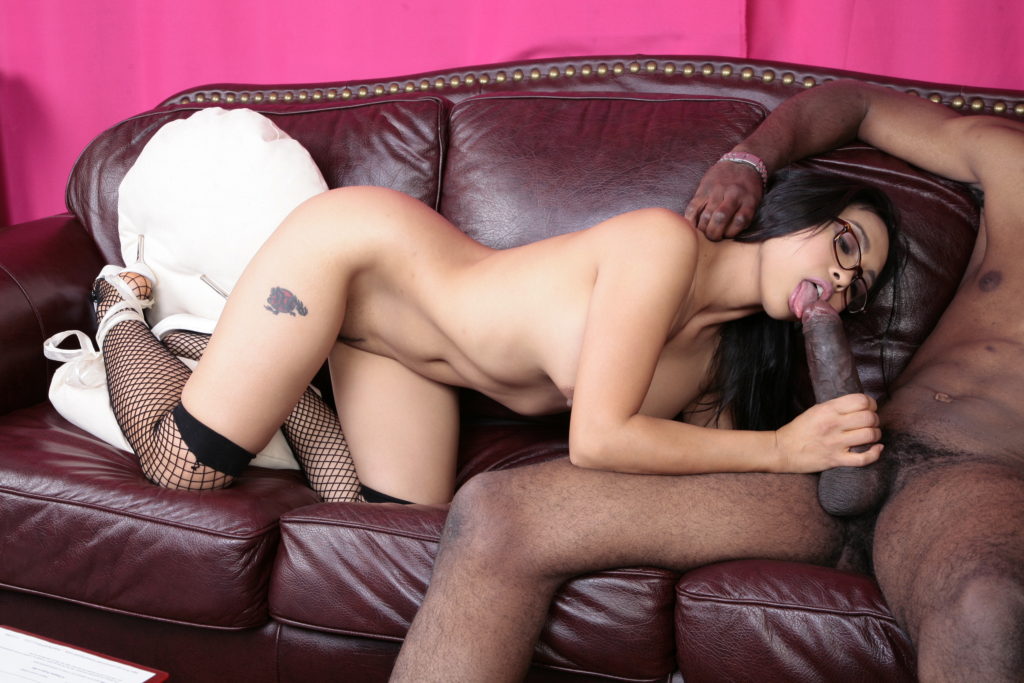 Being married to a dominate bitch is what you get when you have a sexy wife.
I'm in charge, always have been, and you love what a bossy bitch I am, taking control of our social life, our home life, your career path, but especially of your dick.
Be honest, before I came into your life, you didn't know much about sex, I taught you everything, from the first time I fucked you, on our first date.
I'm dirty, I'm down to fuck, and it's part of your cuckold wife's charm, how crude I can be when I dominate you and tell you just how to please me.
And admit it, you get rock hard wondering how your wife got so sexually experienced, how she got to be such a great fuck, you want to know how many men I've been with before you, but are way too intimidated to ask, because we both know your cuckold wife will tell you just how many I've fucked.
You know, you've always known, that you have a less than adequate cock.
From comparing your small white penis to other men at the gym, you know that having a five or so inch cock wasn't enough for a cuckold wife, but I taught you how to eat that pussy, sitting on your face and smothering you with my fat cunt while I sucked your little dick.
And you didn't think too long or too hard about how this slut wife's pussy tasted different sometimes, wetter, saltier, you were just too inexperienced to know the taste of creampie, but you love eating that cuckold creampie pussy, don't you?
And when your slut wife brought home big black dildos for us both to use, you rationalized that too, not thinking too deeply but getting so turned on when I made you lick that black dildo after I fucked my cummy cunt with it.
And when you come home tonight, I have another surprise for you.
Cuckold training is over, I have a mandingo surprise waiting for you in our marital bed.
Ready to become a real cuckold?
Call me.
Asia
1 888 378 4280 ex 150
Interracial Cuckold Phone Sex is $20 for 10 minutes, $35 for 20 minutes, $45 for 30 minutes, $75 for 60 minutes, billed to your major credit card.
In the UK, you can get the best cuckold phone sex ever at 0983-939-2210 x 1575, the price per minute is £1.53 and the customer service number of 0203 3623009, billing to phone is available in the UK ONLY.