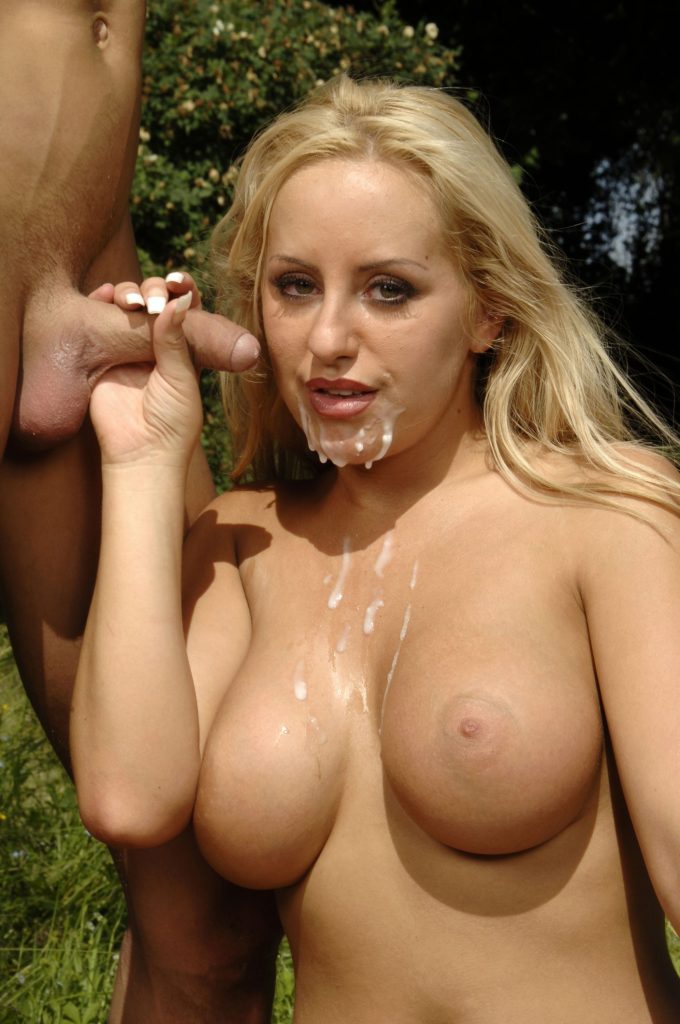 Hey there Baby, working late at the office again?
That's every night now for weeks.
But you know that I understand, because that's the kind of girl you married.
Your brand new promotion keeps you staying so late, night after night, it's like your boss wants to keep you in the office and away from your hot wife.
Oh wait, he does.
You know how you are always teasing me that your boss wants to fuck your hot wife?
That your boss can't keep his eyes off your wife's tits and ass?
He does want to fuck your hot wife.
But he doesn't just want to fuck me, your boss does fuck your hot wife, often and well.
Humiliating, isn't it?
And your boss has fucked me in his office, in your office, even in the men's room, so that there's no place at your work that you can go that your boss hasn't made me cum on his cock in.
And when you come home early, when you were supposed to be gone for at least a few more hours, you can hear your slut wife upstairs, sounds like I'm watching a porno?
And you know how horny I always am, it's like I'm in heat, bald blonde pussy always down to fuck some cock.
And when you see me there, it takes you a minute, but you see your wife sucking your boss's cock, and his cock is just so much bigger than your cock.
And when your hot wife sees you, I smile, and tell you that this is how you got that promotion.
That when you are hard at work, your boss is hard fucking your wife.
That's ok, Baby, now that you know, we can have even more cuckold humiliation fun!
Because, it's not your baby.
Your hot wife is being black bred.
Call me, Ava, for Cuckold Humiliation Phonesex so real, it's like I'm right there.
1 888 378 4280, ex 101, $20 for 10 minutes, $35 for 20 minutes, $45 for 30 minutes, $75 for 60 minutes, adults with major credit cards only.