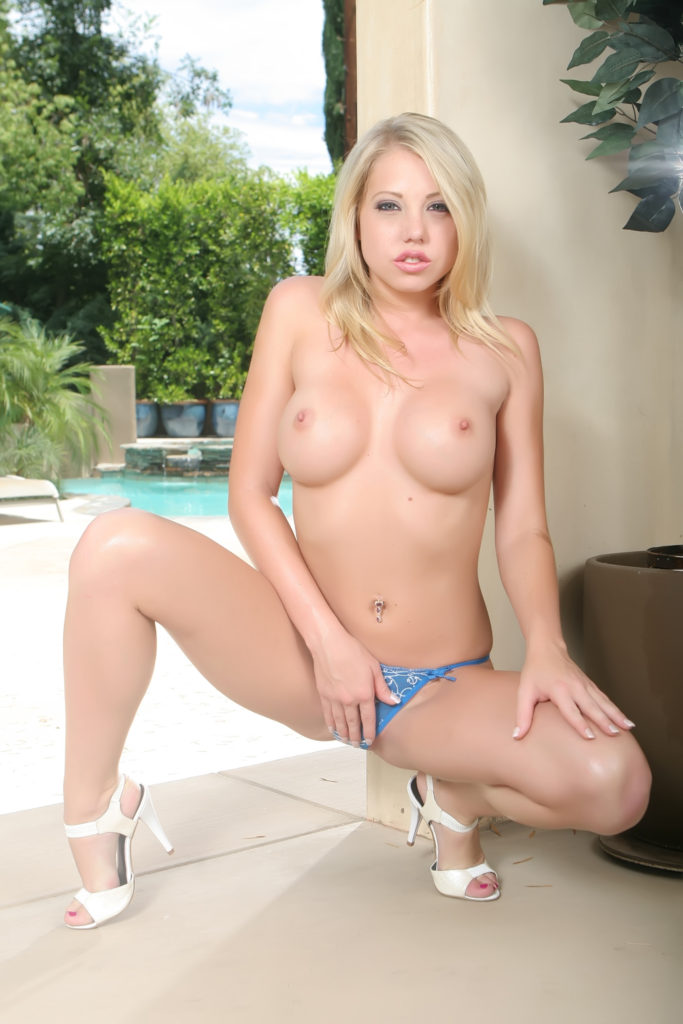 Hey there Forced Cuckold Phone Sex Sissy, it's Mistress Callie, with a boatload of toys and tricks.
I love sissies, love having them worship me and try to look like me, but most of all, I love turning silly little boys into pretty girls!
First, your forced bi phone sex Mistress Callie is going to bust out my strap on, Black Beauty is big, thick, hung like a horse (see where the name comes from?), and will stretch your mouth and sissy hole out big enough for you to handle any bull cock coming your way!
Forced Bi Phone Sex Fantasies prepare you for the real thing, that thing every sissy wants, your true calling, sucking and fucking bull dick!
Protest all you want, you are going to open wide faggot, you are about to worship your first big black cock for your sissy mistress.
I know that your first bisexual experience is something you've fantasied about for years, especially when you are fucking your wife from behind and pretending your with the man you really want to fuck, but with me, you are going to learn to love to suck a big cock, like a good little sissy faggot does.
I always love popping a new sissy's forced bi phone sex cherry, because so many of you little want to be cocksuckers talk a big game about wanting a real life experience, wanting to prance around and giggle and chicken out before they suck a cock.
Of course you are going to get all dressed up and send me pictures that I can blackmail you with, hair up in pigtails, little sissy clitty forced into a too tight g-string, sucking on a dildo for me, while you swish around and giggle about being a real girl.
But for you to be one of my forced bi sissies, you need to suck cock, real cock, hard cock, and more than one cock, while I listen.
Don't worry, no one has ever died from sucking cock, not even when they swallow load after load of that big jizz, although you will get a cumach ache.
Call your Forced Bi Mistress Callie to make your fantasies reality, sissy.
1 888 378 4280 ex 111, Forced Cuckold Phone Sex is $20 for 10 minutes, $35 for 20 minutes, $45 for 30 minutes, $75 for 60 minutes, charged to your credit card, ready?