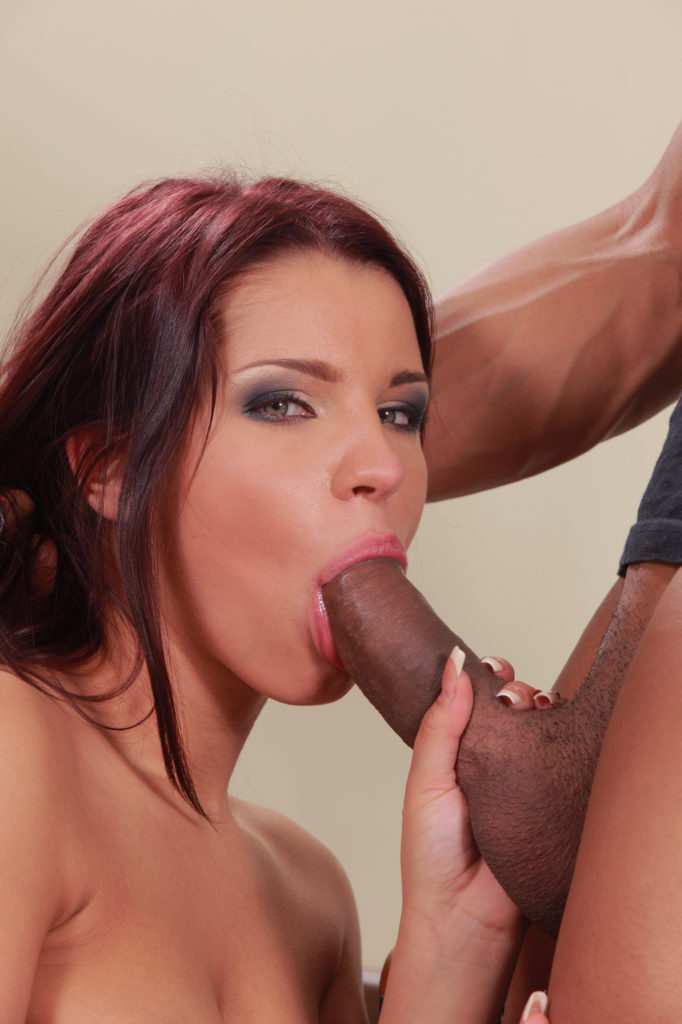 Is there anything better than a blow job?
Looking at your sexy wife as she wraps her hands around that cock, the light glinting off my wedding ring as I stroke that shaft, pink tongue snaking out to savor the taste of the pre-cum on the dripping head?
Everyone loves to get fucked, but there's just something so intimate, dominant, to be on the receiving end of a woman's full attention, that big cock the only thing she wants to give pleasure to, what more could a real man desire?
What else is there to do but enjoy the attention, as the sexiest woman in the world concentrates on giving that head special attention, watching as I slide my fingers down my smooth belly to my pussy, fingering it and showing you how wet it makes me to worship that cock?
And the phone humiliation continues, because I am not sucking your cock, cuckold, but sucking my bull's cock right in front of you.
Be loud for me, cuckold, moan and gasp and whisper my name as I humiliate you by pleasing someone else right in your face.
It's one thing to wonder if you have a cheating wife, if you are married to a woman who fucks black cock, just what I do and who with when you are hard at work.
But now, the cuckold humiliation phone sex is complete, your sexy wife looking right at you as I lick up and down that shaft, running my tongue over his big black balls, then taking that horse cock back into my greedy mouth.
It's messing with your mind in the sexiest way possible, you haven't come for me in forever, and you begged just for a blow job, and now you have to experience the best longest blow job, it's just that another man is on the receiving end!
Trisha
1 888 378 4280 ex 151
Cuckold Humiliation Phone Sex is $20 for 10 minutes, $35 for 20 minutes, $45 for 30 minutes, $75 for 60 minutes, please have your major credit card ready.
In the UK, the number for cuckold phone sex is 0983-939-2210 x 1575, the price per minute is £1.53 and the customer service number is 0203 3623009.