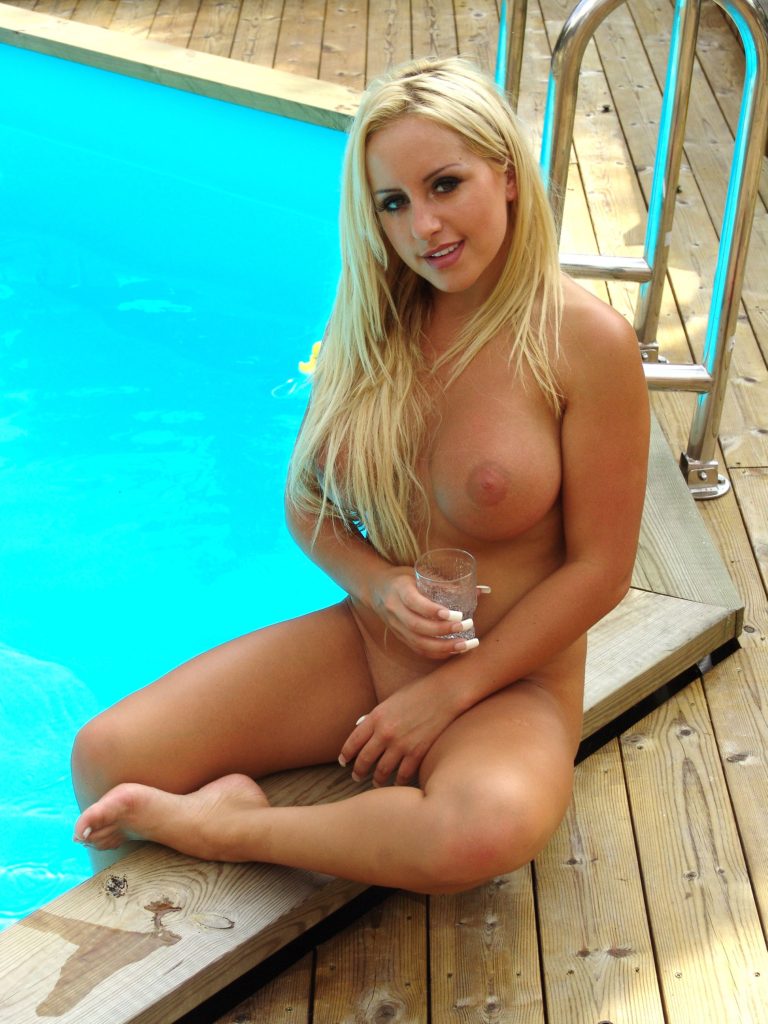 I love to put my cuckolds on a chastity regimen, but just because you are in chastity doesn't mean you won't be forced to cum!
Have you heard of a hands free orgasm?
Let me introduce you to the way this cuckold queen plays with her cuckolds.
I love when you are a respectful little cuckold husband, knowing that your wife has been black owned only since high school, and that you are around as a little pantied sissy and creampie clean up fluffer.
I love getting in your head, making you love, worship and adore me, while I am black owned by a very special big black bull.
I may be your wife, but he owns me, always.
And when you are a good boy, a very good boy for me, paying all the bills, doing all the household chores, you can fluff for me, it always makes your little sissy clitty so hard, doesn't it?
Of course I am going to make fun of you for getting a hard on when sucking cock, it's what being a vicious cuckold humiliation mistress is all about, making fun of your panties straining over that tiny cock, the only thing that makes you harder than sucking black cock is when you hear me make fun of you!
I'm going to make you perform for me, and have a hands free orgasm, in front of my black owned sexy ass!
I have the big anal training dildo, and you are going to have to sit on it and bounce, feeling it rape your sissy slit and rub up against your prostate, hurts, doesn't it?
And that's not all the dildo does!
Give me a call so I can force you to have a hands free orgasm!
Ava, 1 888 378 4280 ex 101
Vicious Cuckold Humiliation Phone Sex is $20 for 10 minutes, $35 for 20 minutes, $45 for 30 minutes, $75 for 60 minutes, when you call you have the option of setting up an account with your major credit card or having the dispatcher approve your credit card and connect us, either way, what are you waiting for? Call me, Ava!