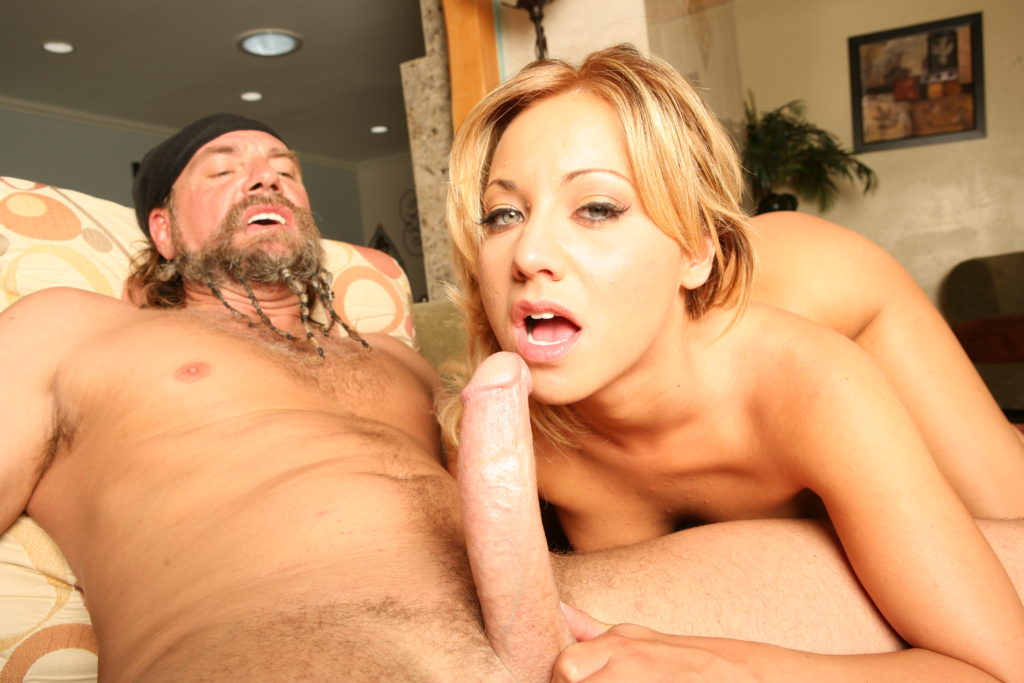 I'm your country club going wife, the typical trophy that you show off in front of your friends.
But I have a secret, the only thing that gets me off is strange cock, preferably big black bull cock, but I love one night stands, the greasier the better.
And earlier tonight, I went out with my hot girls, who all know what kind of slut I turn into when you get a few drinks into me, sneaking off to the bathroom to do a few lines after all those shots, and that's when I cuckold you with strangers.
I love the smell of a cummy bathroom, when I am getting fucked and sucking off strangers, bent over a dirty toilet or holding on to the sink watching myself get fucked in the mirror, and then coming home to my good little man.
I can never ever get enough cock with everyone but you, cuckold.
And I deny you constantly, making you hard with my body but never letting you fuck me.
And you have no idea at all that I am making you my forced cuckold, do you?
When I crawl in bed with you after a night that I have fucked who knows how many men, you spoon me and can feel the creampie leaking out of my pussy, and you get hard thinking that I am getting wet from your touch, but I'm not.
Little do you know that I have been out slutting and whoring around town.
And I make you my forced cuckold, using your tongue as my toilet paper as I let you lick the creampie out of my pussy and ass.
Silly cuckold, you think you are a stud, that I am so wet from you eating my pussy, you don't have a clue that you are eating another man's cum out of your wife's ass.
You are my forced cuckold, a little lap dog that is only allowed to be my clean up boy.
For your own deliciously evil forced cuckold phone sex session, call me.
Tracey
1 888 378 4280 ex 107, Cuckold Phone Sex is $20 for 10 minutes, $35 for 20 minutes, $45 for 30 minutes, $75 for 60 minute, all major credit cards welcome, very discrete billing, adults with valid credit cards only!