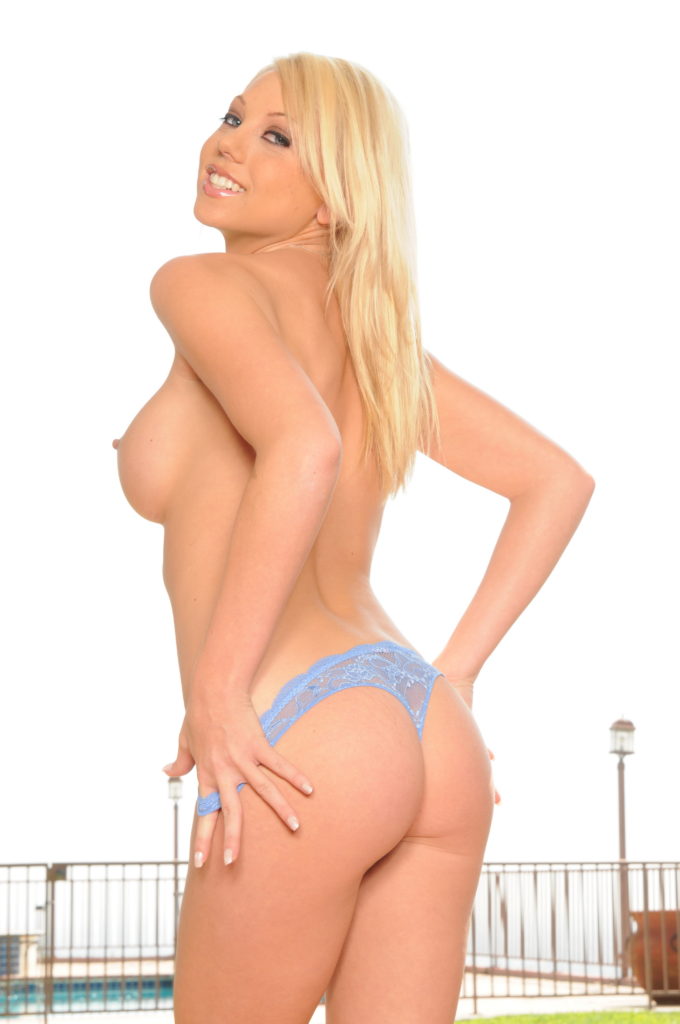 Oh, you cock whore slut, you do make me smile with your sissy ways.
You are such a bad boy, the second your girlfriend leaves your apartment, you have to call me so we can three-way trannies and escorts, to make appointments for the only thing that makes your life worth living, time spent on your knees for your Femdom Mistress Callie.
And you are so mean to so many women, such a cunt tease, you pick up hot sexy women, make them fall in love with you, and they suck your cock and you never ever give them anything back, not even a quick fuck, because you don't want pussy.
You want to suck big black cock!
When you are a big, masculine man with a very important job, you really can't share that you are a cross-dresser, that you can only get hard when you get all dressed up in little pink panties, a frilly push up bra, and the promise of big black cock!
You have to pretend it's a chick with a dick sucking your cock for you to get hard with one of your girlfriends, you silly cock whore slut.
But I know what you need.
Takes an awful lot of planning between you and your sissy phone sex girl to turn you into a pretty cocksucker, but it's what you live for, isn't it, you cock whore slut?
And the anticipation, booking the hotel room far enough away that no one in your social circle will see you, picking out just the right shiny, tight, slutty outfit, and confirming and then calling and confirming again that there is a big cock on the way for you to suck!
Going to perform for me tonight, my tranny sucking phone sex cock whore slut?
Better be nice, or I'll post pictures of you in panties right here on the best forced cuckold phone sex blog ever!
Callie
1 888 378 4280 ex 111, Sissy Phone Sex calls are $20 for 10 minutes, $35 for 20 minutes, $45 for 30 minutes, $75 for 60 minutes, charged to your major credit card, you have the opton of having the dispatcher approve your card and connect us, or make an acount yourself, either way, call me now!