You know what white men are the best at?
Not fucking, not with those needle dicks.
Sucking big black cock!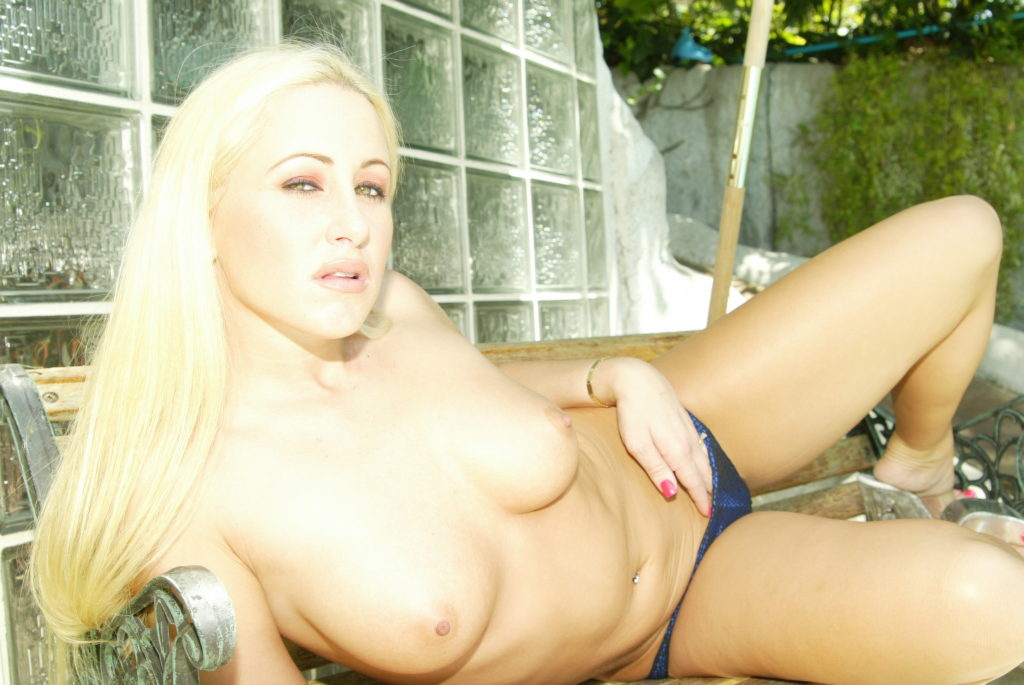 And I am the perfect mean mistress with the perfect evil wicked twisted mind to make you do all those things you can never tell anyone, but secretly crave.
Have you been having forced bi fantasies, where you lose all control when you are commanded by your mistress to get on your knees and open wide for bbc?
I know you have, and I get off forcing men to confess and tell all about sucking a black cock, it seems so real when I am making you get on your knees, my sexy voice calling you degrading humiliating erotic names that you need to get used to, as it's what you'll be answering to when you graduate my forced bi academy and go out to gloryholes.
Yes, you will suck bbc in public, yes, you will charge for sucking cock, and yes, you will send me all the money you make when I pimp you out.
Forced black cocksucking phonesex will require just a few more things, so make sure you are prepared by going shopping online (if you like, I can help you pick out some realistic dildos), and you'll need at least one sex toy, preferably at least three, average, big, and supersized!
I want to hear you suck cock when I give you instructions, slopping all over that mushroom head, forcing you to gag (don't worry, you'll learn to breathe through your nose), and spitting all over those balls before you tongue them!
Cocksucking practice will not only teach you how to be a good blow job queen, it'll make you crave the real thing ever more, and me calling you sexy slut names will make you want to take it to the next level, just where I want you.
Don't lie to yourself or try to defy your forced bi mistress, I control you and know that you secretly want to be bent over and offer that tight fuckhole to anyone at the gloryhole.
Resistance is futile, obedience is pleasure, call your forced bi mistress right now so that you can be transformed into the cocksucking little bitch you secretly are.
Gina
1 888 378 4280 ex 148
Forced Black Cocksucking Phone Sex is $20 for 10 minutes, $35 for 20 minutes, $45 for 30 minutes, $75 for 60 minutes, billed to your major credit card for our callers from America and Canada.
In the UK, you can get the best humiliation phone sex ever at 0983-939-2210 x 1575, the price per minute is £1.53 and the customer service number of 0203 3623009, billing to phone is available in the UK ONLY, and we gladly take all UK credit cards.