Hi to all the phonesex cuckold men who are horny and need to get that slut wife fetish satisfied!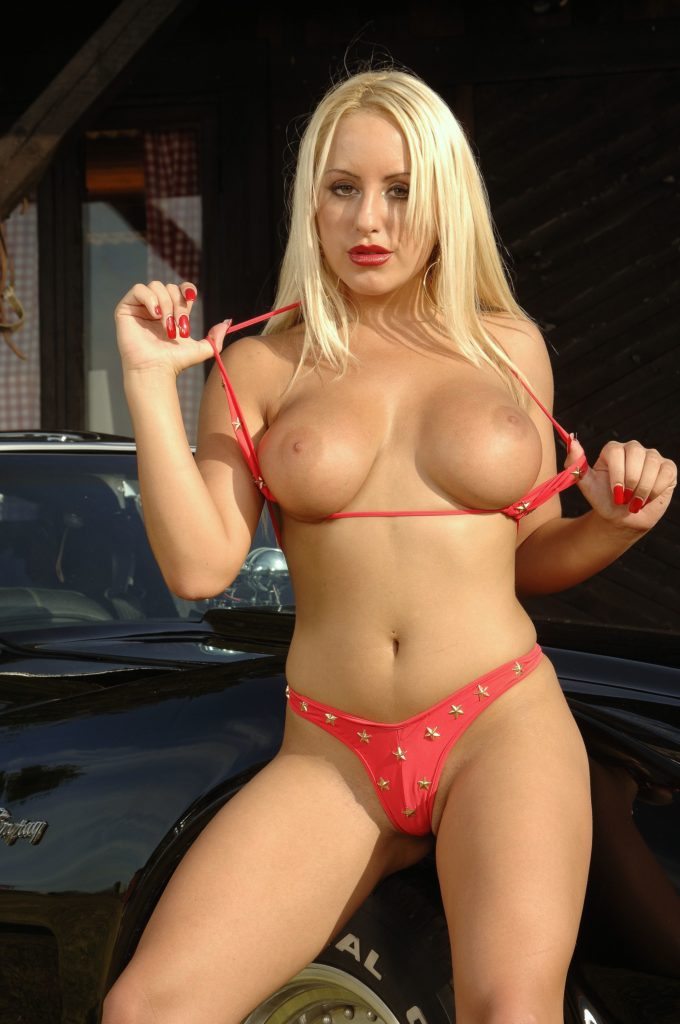 I'm Ava, and I bet you are just like my husband, we've been in the cuck lifestyle for a bit now, and I know that just like my cucky, you want to see me with a big black cock!
Just like in your cuckold relationship, when you have a hot wife, everyone wants to fuck her, you want to show that pretty face and sexy body off, and it makes you jealous and horny at the same time, noticing how everyone wants her, everyone tempts her, everyone tells her how sexy she is, and of course, I just have to tease you about how all your friends flirt with me, right in front of you!
When you call me for cuckolding, I will be that slutty wife who teases you about how big my last boyfriend's bbc was, and point out how very hard that you get whenever I talk about big black cock.
And I'll be the one who wants to fuck other men right in front of you, maybe I'll tease you with stories of all the men I've been with before I even met you, like that one boyfriend that you know I keep in touch with online, the one with the BBC that could stay hard for days?
Yes, I'll tell you all about it, how big he was, how hard he was, how it was just so thick and satisfying, how could anyone else ever measure up?
Are you stroking right now?
I will put that slut wife fantasy in your head, making you picture me with that BBC slowly undressing, my dress being unzipped by my ex-boyfriend, his hands all over these thick luscious breasts, down my back to my round ass, getting so wet for him in ways you can't ever remember me getting wet for you, making you moan when I am in front of him in nothing but heels and panties, and you've never wanted your slut wife more!
Call me!
Ava
1 888 378 4280 ex 101
BBC Cuckold Phonesex is $20 for 10 minutes, $35 for 20 minutes, $45 for 30 minutes, $75 for 60 minutes, billed to your major credit card for our cuckolds from the US and Canada.
In the UK, you can get the best interracial cuckold phonesex ever at 0983-939-2210 x 1575, the price per minute is £1.53 and the customer service number of 0203 3623009, billing to phone is available in the UK ONLY, and we gladly take UK credit cards. We love our UK phonesex boys!