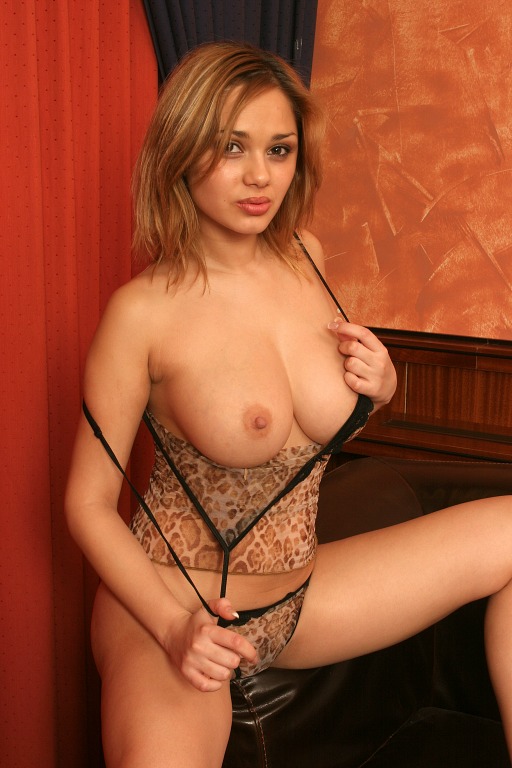 Such a loaded question, but one that seems to cross most married men's mind at least once.
But for some cuckold husbands married to slut wives, this is a way of life.
If you know me, or have had a cuckold phone sex call with me, you know that I am married, that I have a white husband, and that I am definitely into fucking other men.
I am not in an open marriage, my husband doesn't sleep with other women, it's something I wouldn't be able to tolerate.
Am I a hypocrite?
When it comes to having a faithful, only fucks his wife husband, I guess I am something of a traditionalist, yes?
But my husband didn't come to me a willing cuckold, there were some bumps along the way.
When we first got married, I was a good little wife, willing to stay home and take care of the house, do all the laundry, cooking, everything domestic, while my new husband took care of all things financial, and if I got pregnant, I would raise the children.
Except……….
While I loved being a wife, I did not love the thought of being faithful to only one man.
Before I was married, I had fucked every big black cock I could get my hands, mouth, pussy or ass on.
And there was no way I was going to stop.
At first, I was very careful to keep my cuckold infidelity a secret from my husband, but apparently not careful enough.
Living in a relatively small town, a pretty wife with a traveling husband was an object of interest for all of the neighbors, especially when that pretty wife was keeping company with different men each night.
Big black men who definitely were not her husband.
I began to be more open about fucking other men at home, and became more careless about keeping the physical details, such as having a load of creampie in my pussy, a secret.
When my husband came home after days or weeks or sometimes months on the road, I would welcome him with open arms and a well used sloppy pussy.
We both enjoyed him cleaning up sloppy seconds, and it's not as if he's not well endowed, I just needed more.
The next step came when I happened to be on his computer, and google searches such as "Why do I want to watch my wife fuck black cock" and "Why do I want to watch my wife cheat on me" came up.
If my husband wants to watch his wife get fucked by other men, who am I to judge?
I partied hard with not one but three black men, and made sure that they were still there and fucking my juicy white pussy when my husband came home.
I knew my husband, knew about his secret stash of cuckold porn, knew he was a voyeur, and made sure that his wife was on her hands and knees,surrounded by hard cock, just like in his favorite movies.
The look on his face when he saw his beautiful wife getting serviced by bulls, the shock, the humiliation, the disbelief, but most of all, raging hard on he got, spoke volumes.
Are you ready to play with a slut wife, cuckold?
Brandy Duran
1 888 378 4280, ex 102, cuckold phone sex calls are $20 for 10 minutes, $35 for 20 minutes, $45 for 30 minutes, $75 for 60 minutes, adults only, all major credit cards accepted, call me!