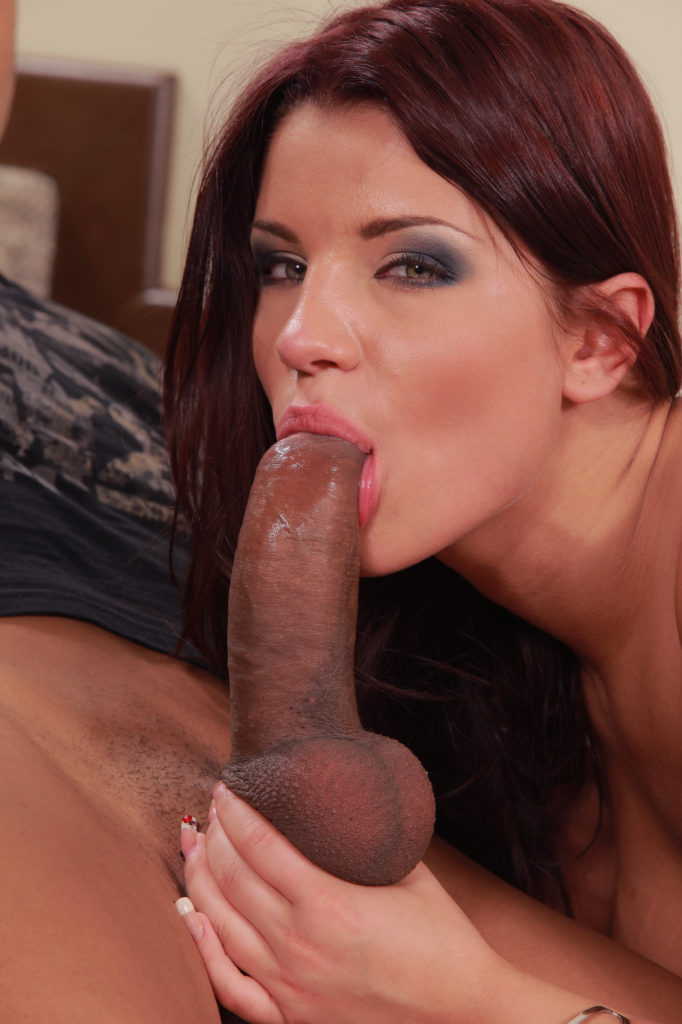 What is better than cuckold phone sex?
Interracial cuckold phone sex with a slut wife who loves black bull cock!
Big black cock makes everything better and wetter, especially me!
And my husband loves to watch me with big black cock.
My husband was an alpha male type while we were dating and for a few years into our marriage, but then, he confessed something that really shocked me.
He wasn't satisfied, sexually.
While he was a dominant man at work, socially, everywhere, who paid all the bills and took care of everything financially, this big man had submissive fantasies of being dominated by his hot wife at home.
What is a slut wife to do to make her husband happy at home?
I bought toys, lots of big black dildos, I thought to use on me and we did at first, but then I started to feed him my black vibe after I fucked my pussy with it, and my dominant husband was a natural born black cocksucker.
And when I accidentally called him the name of a big black porn star while we were fucking, a light bulb went off, my husband wants his wife to fuck black cock!
And so that's how we ended up turning into that couple, the one where the wife fucks other men and the husband watches.
He made a cuckold confession, he needed to watch his white wife fuck black cock.
And it was so easy, to go out and go to a ghetto thug neighborhood bar, I danced a little and when I found a big black bull that I thought had potential, I made him an offer he couldn't refuse, want to fuck hot wife pussy while her white husband watches?
Sure, bring a friend along, hell, bring them all!
The very first time I cuckolded my husband, he sat in a chair in a hotel room, waiting for me, there but not participating in any way.
I was still a little shy about fucking another man in front of my husband, but when I saw what that one night pick up was packing, big, thick and wide, I got so wet, way wetter than my husband could ever make me.
And when I looked into his eyes with a mouthful of another man's cock, I came so hard, almost as hard as my cuckold husband.
Want to hear what happened next the first time I cuckolded my husband?
Nothing like a real life slut wife to make your cuckold fantasies come true.
Call me,
Trisha
1 888 378 4280 ex 151
Cuckold Phone Sex is $20 for 10 minutes, $35 for 20 minutes, $45 for 30 minutes, $75 for 60 minutes, billed to your major credit card.
In the UK, you can get the best cuckold phone sex ever at 0983-939-2210 x 1575, the price per minute is £1.53 and the customer service number of 0203 3623009, billing to phone is available in the UK ONLY.