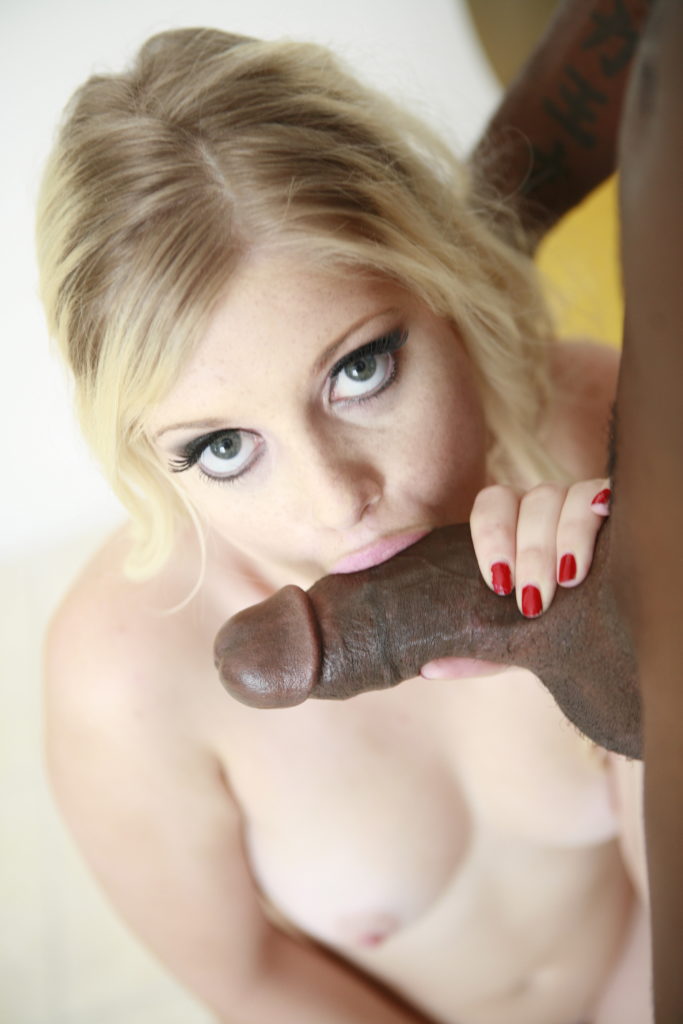 Your favorite cuckold phonesex wife knows what you think when you look at me.
Perfection, white skin, platinum blonde hair, slutty eyes, pretty mouth, what more could you ask for in a girlfriend?
Just one thing would make your cock even harder when you stroke for me.
Because doesn't every big titty blonde look even better with a big black cock in her mouth, pussy, ass?
And isn't the why you want to girlfriend or marry a snow bunny int he first place, because of my need for black seed?
I know all about bbc fantasies because I have so many of my own, most of which I've lived out, but there's always some new kink, some new twist, want to share some cuckolding stories?
Sit back, relax, and share with your cuckold phonesex wife all those x rated fantasies you have about watching your wife or girlfriend or the new girl in your office or that sexy snow bunny neighbor fuck a massive big black cock right on front of you.
When you call me for for cuckold phonesex, we can talk about absolutely anything, taboos, forced bi, black on blonde gangbangs, impregnation, there is never anything off limits with this slut wife.
I've been in the cuckold life for many years, since I popped my cherry, and when you call me for cuckold phonesex, I will paint you a picture so real, adding in all the details of my slut wife escapades, such as the sloppy stickiness of a fresh creampie, how loose it feels to fuck a bbc owned pussy, I'll even watch black on blonde porn with you as we play if you like, because it's always more erotic to have an experienced girl who shares your bbc fantasies to take you to an even more extreme level of satisfaction.
And I'm just a phonesex call away.
Claire
1 888 378 4280 ex 145
Interracial Cuckold Phone Sex is $20 for 10 minutes, $35 for 20 minutes, $45 for 30 minutes, $75 for 60 minutes, please have your major credit card ready.
In the UK, the number for cuckold phone sex is 0983-939-2210 x 1575, the price per minute is £1.53 and the customer service number is 0203 3623009.