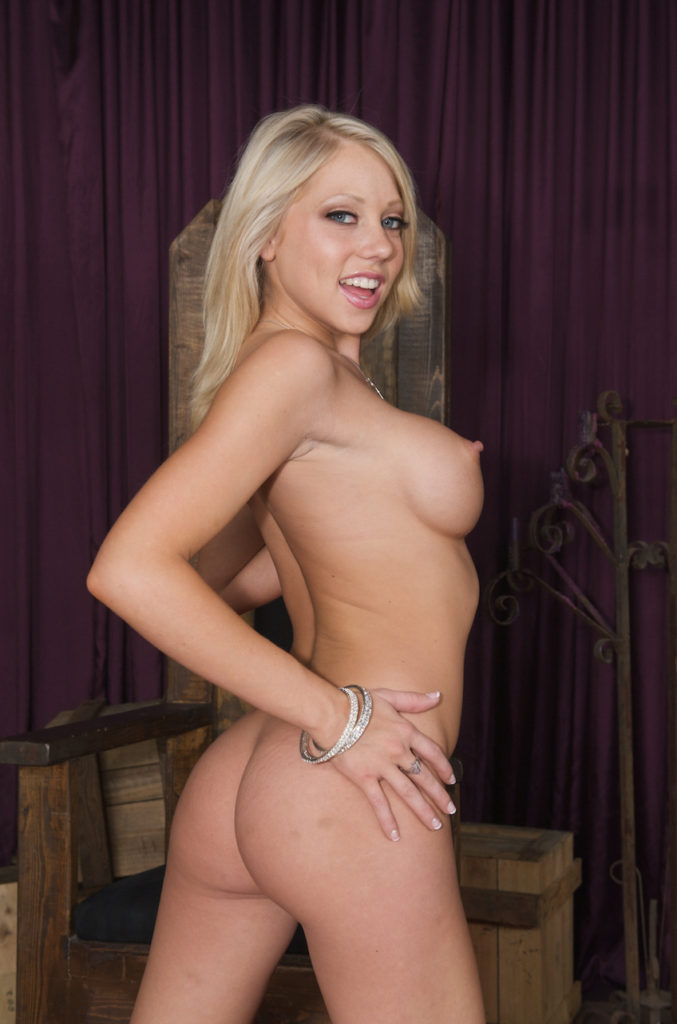 What is the only thing better than a sexy woman cuckolding you with another man?
Getting married to the sexy woman who cuckolds you in that perfect way!
You know how much you want to be my cuckold husband, the best way for us to live the cuckold lifestyle is for you to be faithful to me, go out to work all day so you can make that income that affords me my upkeep, and of course I can fuck as many cocks as I can handle, and that's a hell of a lot!
I'll start our night as I do most nights, the two of us getting ready for that big black cock.
Make drinks for us, cuckold, while I show my boyfriend up to our bedroom.
Tonight, you can come into the room too, cuckold, you know how much you want to.
As I stroke his big black cock, you can get dressed up to, after all, isn't that what a sissy cocksucker cuckold bitch does for his wife?
Put on those pink panties, I don't even want to look at that small white penis, it's stockings, high heels, and pretty lacy panties for you from now on, Cuckold Bitch Boy!
You think you are going to just fluff for me, Cuckold?
Get on your back, I want you to feel every inch of that cock when you get your faggot pussy fucked!
I'm right there with my cell, taking blackmail pictures that I'll send to all your friends if you aren't the perfect little submissive sissy bitch!
Cry all you want, you will suck cock, you will get fucked by bull dick, and you will be pantied for life!
Now call me, Callie, for your forced sissy phone sex call, 1 888 378 4280 ex 111, $20 for 10 minutes, $35 for 20 minutes, $45 for 30 minutes, $75 for 60 minutes, have your major credit card ready for the best forced sissy phone sex you will ever have!