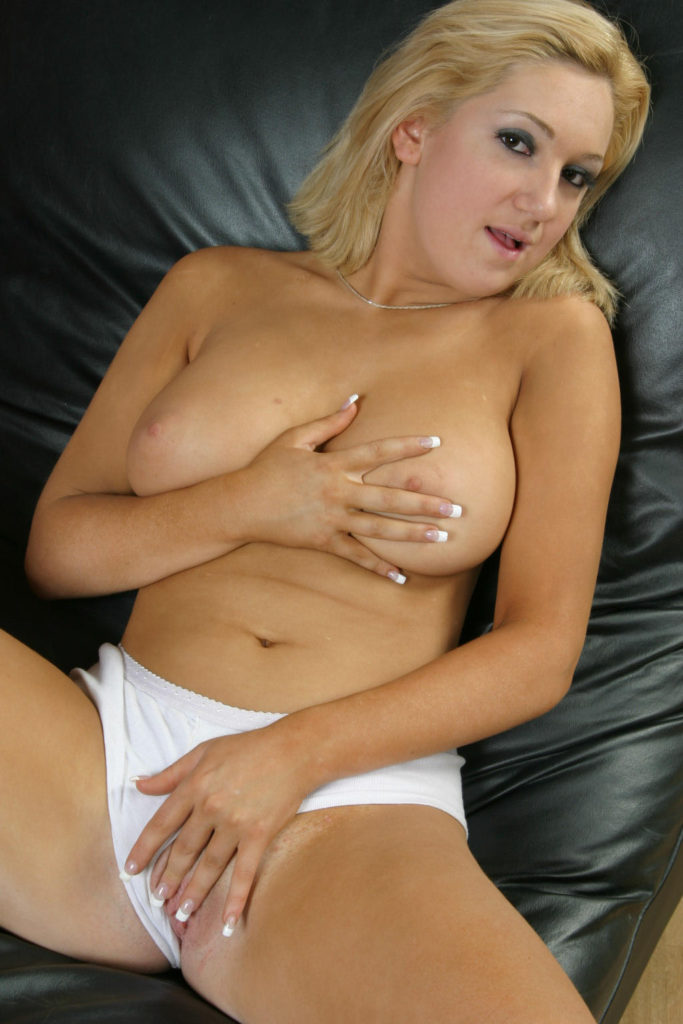 When you read about forced bi phone sex calls, does it make you fantasize about what it would be like to be forced to suck a cock?
Let me guess, you would never do that, or at least admit to having a sexual fantasy about sucking cock, but the thought of me forcing you to suck on a hard, thick, dripping with pre-cum cock is something that keeps going through your mouth, I mean mind?
So many men are curious about cock sucking, it's so taboo, but I know how to make it the best fetish you'll ever experience.
Some of the signs that you need a forced bi phone sex call are:
You are always secretly watching male on male porn, you have to stroke when you see a man slobbering all over another man's cock.
When you are at the gym, in the locker room, changing at work, and it's like every naked cock you see make you so aroused, your mouth waters, your get the most inconvenient hard on, and you are so scared that other men know you want to suck their cock.
Reading the best forced cuckold phone sex blog ever and wondering just what a cuckold mistress will make you do, will I make you suck cock at the glory hole, will I make you clean out a cream pie pussy so you can pretend you don't want to suck a cock, or will I force you to tell me your most secret sexual fantasy ever?
I will force you to suck cock.
I will have you on your knees and guide you through sucking off multiple cocks, describing exactly how you can improve your fellatio technique.
You will be able to get a man off using only your mouth, tongue and fingertips.
You will endure forced cock sucking humiliation, and you will beg for the privilege of serving your forced bi phone sex mistress over and over.
Call me.
Krystal Beth
1 888 378 4280 ex 133, forced bi phone sex calls are $20 for 10 minutes, $35 for 20 minutes, $45 for 30 minutes, $75 for 60 minutes, adults with valid major credit cards only please, when you call, you can set up an account or you may have the dispatcher approve your credit card and connect us for the time you choose. Talk to you soon!