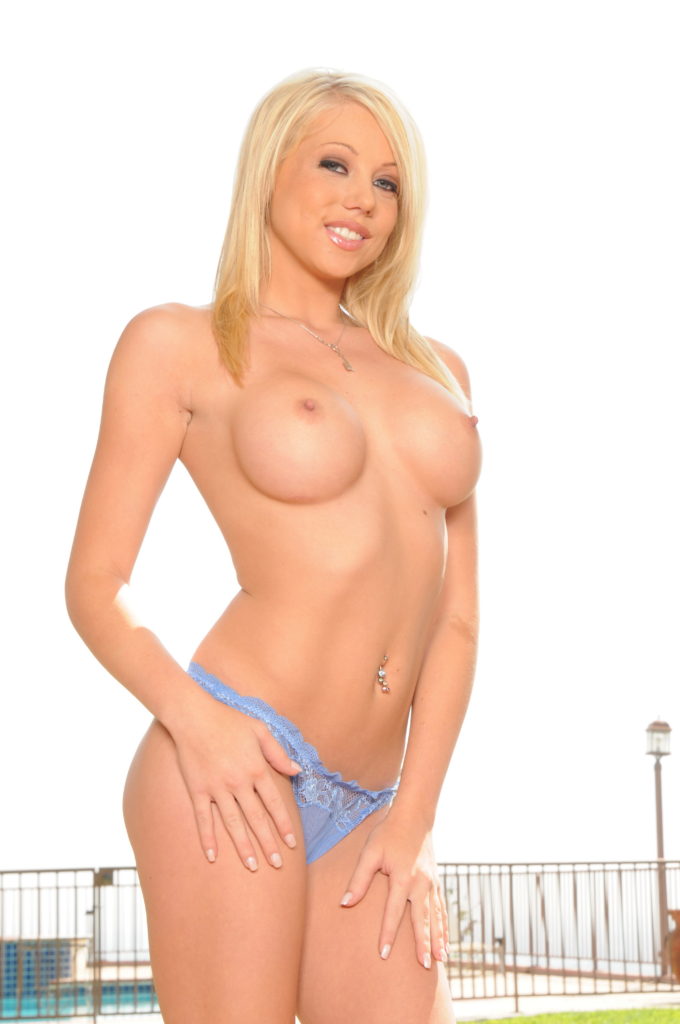 You've begged me and begged me to find you a big black cock to suck, to make you a real time forced bi cocksucker.
And among my many talents, is pimping a secret cuckold out to a big black cock.
Sure, try to fight me, I love it rough, especially when it's you that is being roughed up and forced to suck cock!
Whimper and tell me, "Mistress, I have forced bi fantasies, oh no, just because I want to suck a cock does that make me gay?"
Don't give me that I'm not gay bullshit, when I know that the only way to get your little cock hard is to whisper in your ear "Suck that black cock, Bitch!"
I know that the reason you claim you got started in the cuckold fetish is because you wanted your cuckold queen to be sexually satisfied in ways your small white penis just can't provide, but I'm the sissy whisperer, I know what you really need, and that's to be forced to your knees to suck BBC!
I absolutely understand your craving for that cock, I have the same craving, there is nothing better than looking up at a Mandingo cock with a dripping mushroom head that you just makes your mouth water for a taste of that pre-cum, it's hypnotic!
And the fantasy of being forced to suck a BBC is taking over your life, you need your Mistress to find you a cock to suck!
And if you are a good boy for your Mistress, a very good boy, I can make it happen.
All you have to do is call me, Callie, for the best forced bi phone sex ever!
1 888 378 4280 ex 111, Forced Bi Phonesex is $20 for 10 minutes, $35 for 20 minutes, $45 for 30 minutes, $75 for 60 minutes, all you need is your major credit card, your favorite cuckold phone sex mistress will do the rest!