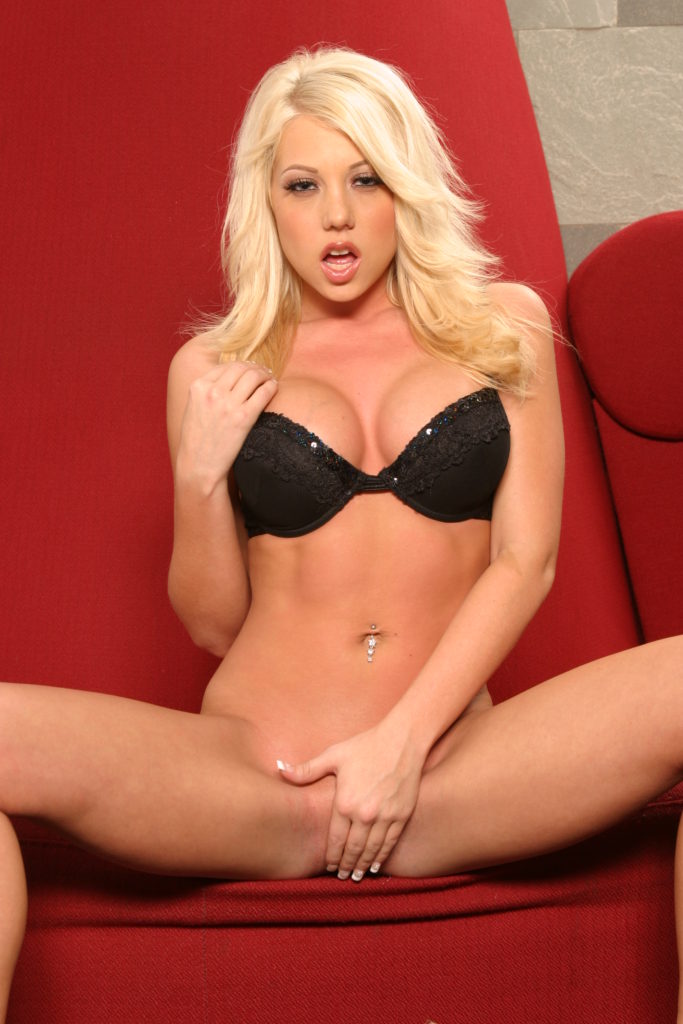 Hey there, to all my forced bi phone sex faggots!
I just had the most fun ever making someone just like you my bitch!
He had the cutest questions ever!
"Is it really gay if I suck cock when my girl is riding me?"
"Is it really gay if my girlfriend makes me suck cock?"
"Is it really forced bi if my cock is hard?"
Oh my forced bi faggot, your Femdom Mistress Callie can make any man suck a cock.
And it will be the best sexual experience you'll ever have!
If you saw me sitting at a bar, out with my girls, you'd do just about anything to get closer to me.
And if I told you I was in the mood for a threesome, and that my place was nearby, we both know you'd jump at the chance.
And, if once we got to my place, I made it clear it was MFM, you'd still feel how hard your cock was, balls aching to fuck me.
Sure, maybe you get off on the thought of watching me suck a big black cock, but how about what gets me off?
Making you my forced bi bitch!
Who cares about all the what ifs?
You are going to suck cock for me because I want you to, however I want you to, because I'm your Mistress, and you live to make me happy.
And just think of the taste of my pussy off another man's cock in your first forced bi blow job.
Makes you want to shoot right now, doesn't it, you forced bi faggot?
Callie
1 888 378 4280 ex 111
Forced Bi Phone Sex with your dream girl Callie is $20 for 10 minutes, $35 for 20 minutes, $45 for 30 minutes, $75 for 60 minutes, all major credit cards accepted, when you call you can either have the dispatcher approve your call and connect us, or you may set up your own account with a credit card. Talk to you soon!
In the UK, you can get the best cuckold phone sex ever at 0983-939-2210 x 1575, the price per minute is £1.53 and the customer service number of 0203 3623009, billing to phone is available in the UK ONLY.