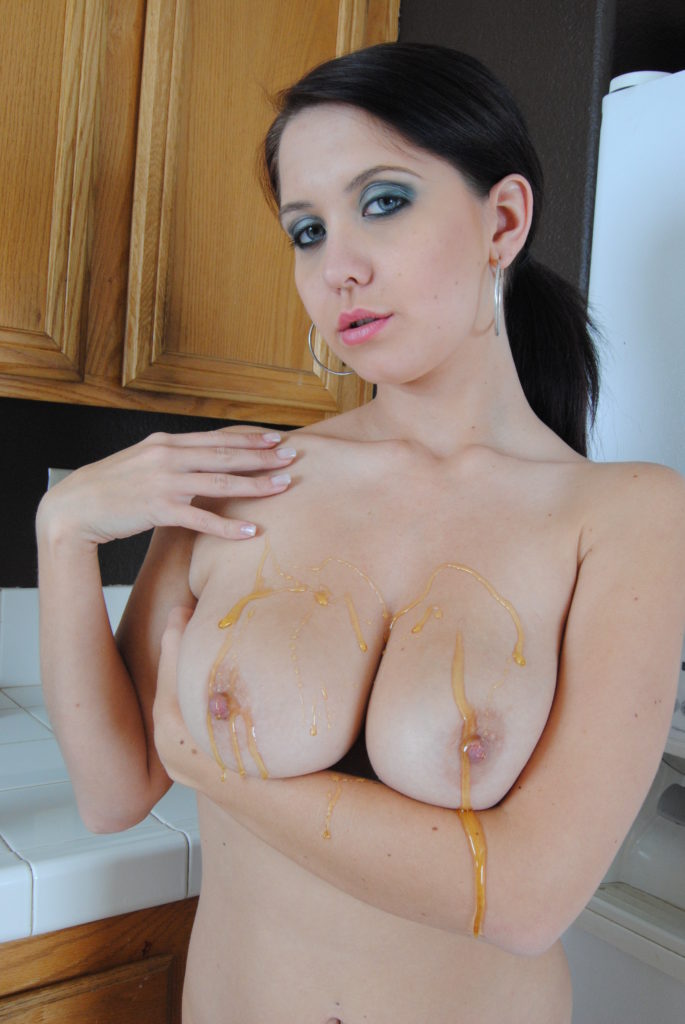 Hey there, I'm Tammy, and do I have plans for you.
Do you know what CEI is?
It's cum eating instructions, lots of men want to eat their own cum, they just need some encouragement, and it's my personal fetish, so I have lots of ideas to make you do it.
I love cum eating phonesex, and I love a challenge, do you think I can seduce you like I seduced my boyfriend into tasting his own spunk?
I love everything about cum, the way it tastes, the way it feels, the way it looks shooting all over my big tits, but it really makes me wet when I look down and see you licking your own cum off of me, my nipples, my pussy, just anywhere, it makes me cum!
How would I seduce you until you begged me "I want to eat my own cum"?
Oh, for this big titty CEI Mistress, it's as easy as making you hard for me!
I want you to lie back, look at my tits, and picture me sucking on your cock, my tongue snaking all over the head, smiling as I give you the most amazing blow job, hands sliding up and down lubed with my pussy cum, smiling up at you as I take you cock out of my mouth, and take my finger, wiping that drop of pre-cum off your cock, and offering you a taste of your own cum.
Still shy?
Let me lick that pre-cum off my finger, then tell you if you want to fuck me, you'll take a taste of that spunk.
Teasing you, making you hard with my tits, fucking you, sucking your cock, until you will do anything to cum, but first, I want you to promise me a little something.
I want you to say "I eat my own cum for Tammy"
And then, as hard as a rock, when you will do anything for me, guess what I am going to make you do?
Tammy
1 888 378 4280 ex 124
Cum Eating Phonesex is $20 for 10 minutes, $35 for 20 minutes, $45 for 30 minutes, $75 for 60 minutes, billed to your major credit card for all our cum eaters in America and Canada.
In the UK, you can get the best CEI Phonesex ever at 0983-939-2210 x 1575, the price per minute is £1.53 and the customer service number of 0203 3623009, billing to phone is available in the UK ONLY, and we do take all UK credit cards, discretely billed.