Here I am, lying back in bed, bbc cum dripping out of my loose, sticky, aching from Mandingo dick cunt, want a taste?
I always have the best creampie, I love going bareback, really, is there any other way?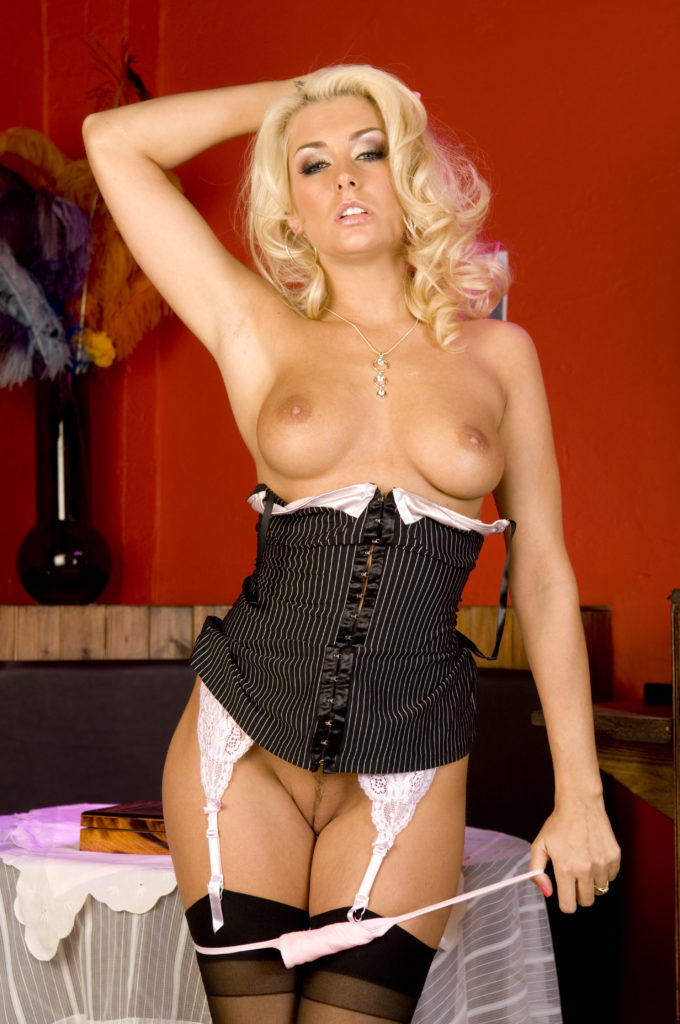 Now, that got your full attention, didn't it?
How does hearing cuckold phonesex stories about this cheating cougar who loves bbc sound?
A tall blonde as obsessed with big black cock as you are, telling you just how your small white penis is inadequate in the sexy voice,I promise, there is no way you won't be absolutely sated yet still craving another session, when you play with me!
You should give me a call, I am just stumbling in from last night, hair all messy, tits and nipples with love bites all over them, partying, drinking, fucking, and most of all, cuckolding!
And always, always, bareback.
This is why I have the best creampies, always hot, sticky, fresh, all for some cuckold clean up!
I hate condoms, I am a very dirty cheating wife, when I go out drinking and partying, there is always a young bbc that is more than turned on by my big tits, thick ass, and sexy pretty dirty mouth, when I suggest going back to his place, or even into a club bathroom, begging to be fucked bareback in a toilet stall, could you resist me?
Want to hear all about how I collect so much messy creampie from young bbc thugs?
And do you want to contribute to that big load with your own cum in a train, getting off on that loose pussy, or are you more like a cuckold husband, in that you want to taste that sticky sloppy cunt?
I'm down for both, because I've done both cuckold phonesex fantasies, all you need to do is tell me if you are a bull or a creampie cuckie, I know just what to do with you either way!
Diane
1 888 378 4280 ex 177
Cuckold Phonesex Stories is $20 for 10 minutes, $35 for 20 minutes, $45 for 30 minutes, $75 for 60 minutes, billed to your major credit card, all credit cards gladly accepted from our cuckold men from America and Canada.
In the UK, you can get the best taboo phonesex ever at 0983-939-2210 x 1575, the price per minute is £1.53 and the customer service number of 0203 3623009, billing to phone is available in the UK ONLY, we also gladly accept all credit cards from our UK phonesex men.