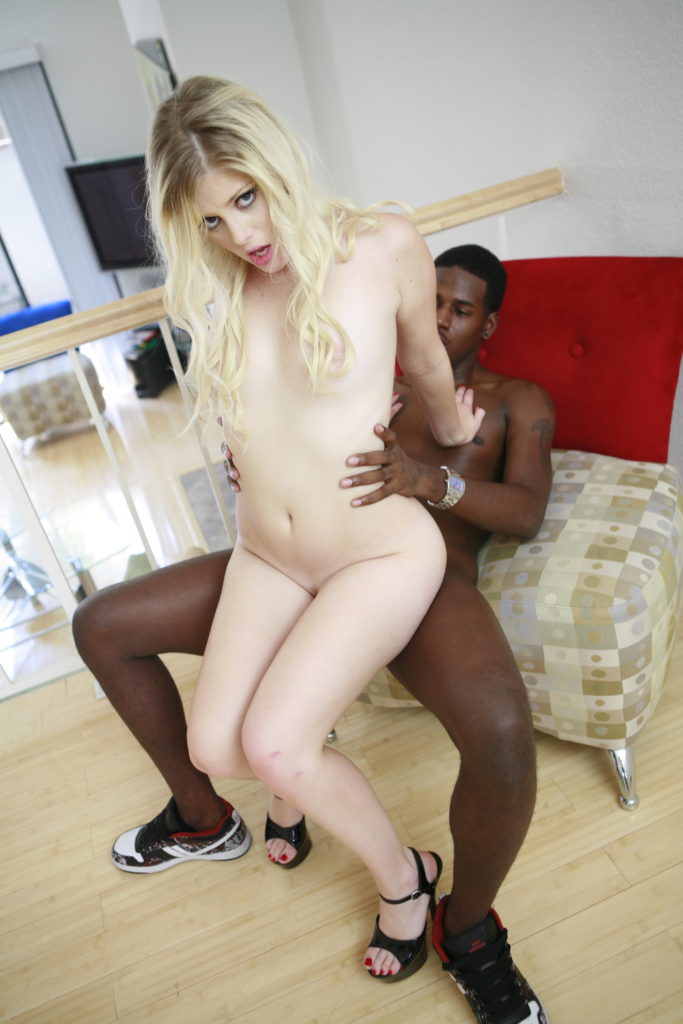 Being a cuckold humiliation phonesex bitch, it makes me wet to fuck with your head when we talk about cuckolding.
Ever ask yourself, is my wife cheating on me?
If you have suspicions, I'm here to let you know, your slut wife is fucking other men, and has been the whole time you've been together, even when you were dating and fumbling around and not making her cum before you were married.
She just doesn't care to hide it anymore, because you're not a real man.
You're a cuckold.
Let me ask you, has your sexy wife been going out more and more with her girlfriends from work, the gym, shopping, just about anything that takes her away from you?
Staying out late while you sit at home with a hard cock, wondering what she's doing when she is out and not answering your texts?
I know exactly what she's doing because it's what I'm doing, I'm a cheating wife with a cuckold husband, so take it from a very experienced cuckoldress, she is cheating, and fucking a lot of other men.
Hey, if you were married to a man with a small white penis, wouldn't you?
And I am the cuckold bitch dominatrix who is going to tell you word for word, blow by blow, exactly what your slut wife is doing right now.
What am I going to tell you in my cuckold phonesex confessions?
How about the size of the cocks she fucks, which I can guarantee you, make you look like you have a tic tac dick.
How, like me, your slut wife is obsessed with big black cock, how it feels to have a tight white pussy stretched out by a monster cock, cuckolding stories of the first time I got black owned, the mutual cuckold fantasies of being black bred by superior cock, and how your inferior white penis could never make me orgasm.
Let me get into your head for the best cuckold humiliation phonesex you'll ever have, all you have to do is call me.
Claire
1 888 378 4280 ex 145
Interracial Cuckold Phone Sex is $20 for 10 minutes, $35 for 20 minutes, $45 for 30 minutes, $75 for 60 minutes, billed to your major credit card.
In the UK, you can get the best cuckold phone sex ever at 0983-939-2210 x 1575, the price per minute is £1.53 and the customer service number of 0203 3623009, billing to phone is available in the UK ONLY.