What is it about cuckold phone sex that's so much better with blonde female domination and light humiliation involved?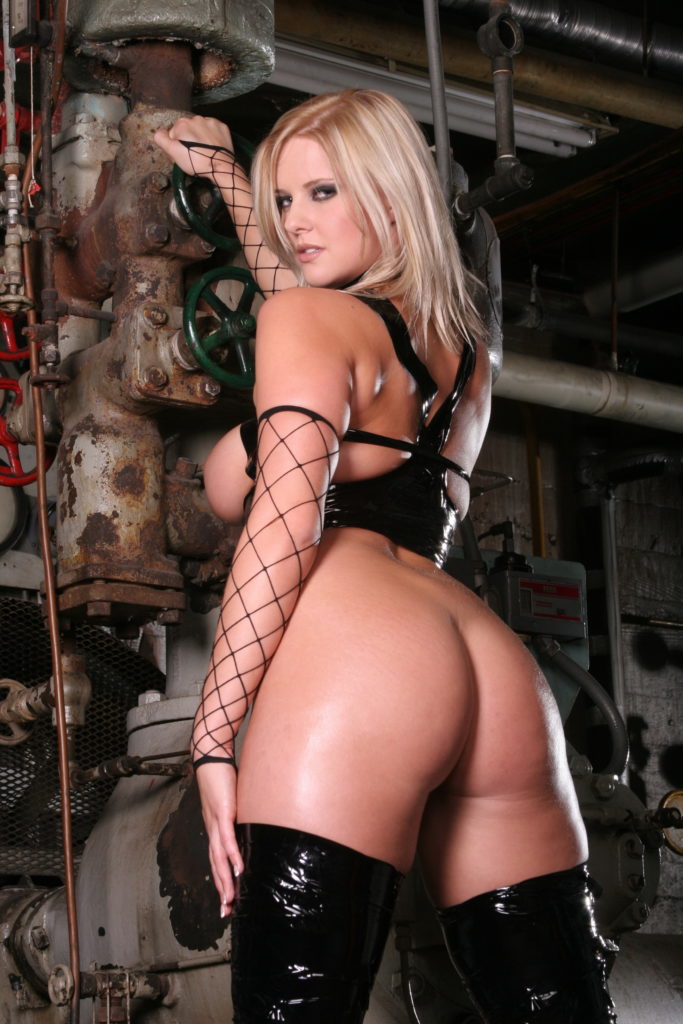 Last night, I stumbled home even later than usual, long blonde hair a mess, panties gone, make up fucked off, who knows where I lost my bra, smelling like I just had a train of bull cocks run on me.
High heels clicking onto the bedroom floor let you know that I'm home, where I left you, sitting and stroking in a pair of my cum soaked panties, hard as a rock, I gave you permission to stroke and you are really taking advantage of that, aren't you, cuck?
Do you want to know just what this snow bunny has been doing all night long?
Stoking that hard cock, edging, gooning, in that perfect place that you have to stop or you'll shoot that load everywhere, and not only irritate your cuckold mistress, but also miss out on the ultimate reward, getting to stroke to all the filthy details of what I've been doing and all the BBC orgasms I've been having all night long.
Such a good boy, just the suggestion of me helping you cum if you could stay hard until I come home has you at attention, eagerly waiting for my creampie pussy.
What cuckold fantasies went through your mind as you waited for me?
You have spent hours, waiting for your cuckold mistress, balls aching, and now, you must be desperate to cum, just the way I like you.
So desperate, I don't think you'll last long enough to taste this creampie pussy, which makes me smile.
Sit and watch me, as I run my fingers over my creampie pussy, and you can sfuck your hand, while I tell you all about my bull's superior cock, how long it is, how thick it is, how I can't even get my fingers around it, and let's see how long it takes for you to explode.
Call me for cuckold phone sex so that I can tell you all about my night, and turn you into my little cuck.
Katie
1 888 378 4280 ex 104
Cuckold Phonesex Humiliation is $20 for 10 minutes, $35 for 20 minutes, $45 for 30 minutes, $75 for 60 minutes, billed to your major credit card, all credit cards gladly accepted from our cuckold men from America and Canada.
In the UK, you can get the best cuckold phonesex ever at 0983-939-2210 x 1575, the price per minute is £1.53 and the customer service number of 0203 3623009, billing to phone is available in the UK ONLY, we also gladly accept all credit cards from our UK phonesex men.