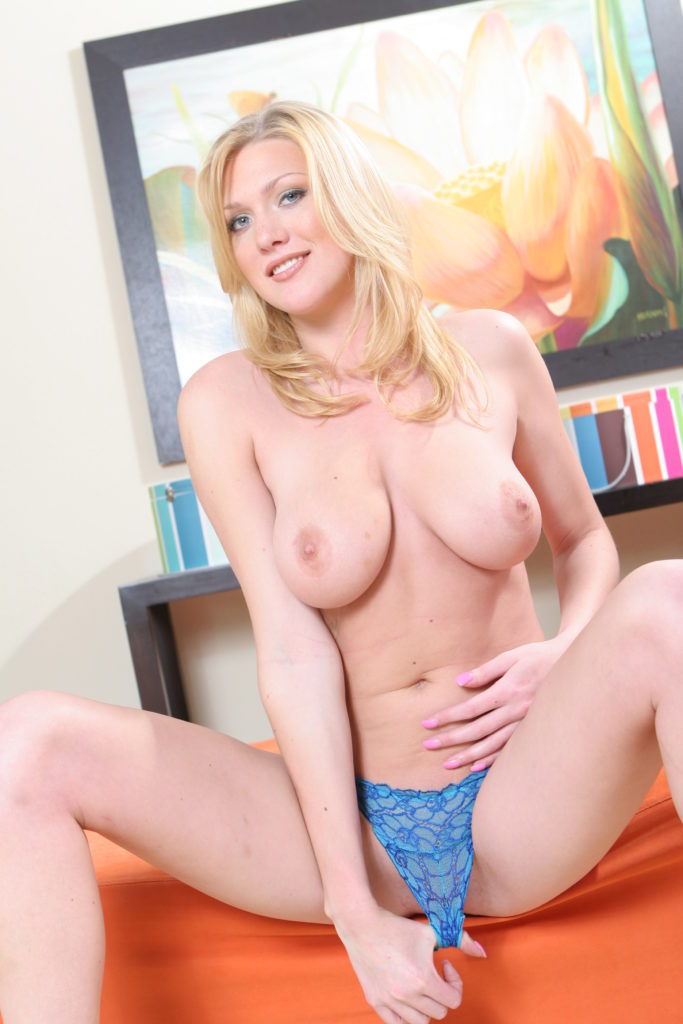 Do you have a cock control fantasy about an older woman who takes control of your orgasm, the one who knows just what you want and uses it against you?
I love being in control, which is why tease and denial phonesex sessions are the ones that I enjoy oh so very much.
This is a fetish that allows me to be in total control, using my sensuality to take over your life and make you beg to serve your phonesex femdom, feeling the excitement build, the anticipation driving you crazy, your cock rock hard, bringing you to the edge of orgams and then, just as you are on the edge of the most ball draining orgasm ever, I deny deny deny!
I will tease all your secrets out of you, there's always something you will willingly tell me but there's something that really turns you on but you are too scared to tell anyone, because it's so out of the mainstream.
But, on a tease and denial phonesex call, you will confess to me just what it is, and I will use it to build your anticipation, and make you even harder!
After all, discovering your fetish weakness, and then using it, is my tease and denial specialty.
Cock control takes time, and it will make you lose control, along with orgasm denial there are just so many ways for a beautiful seductive woman to take your excitement to another level, it's intense, and I get wet when I hear the naked longing in your voice, getting desperate because you have no idea if I am going to allow you to cum or not.
Ready for the cock control of tease and denial phonesex with me?
Call me,
Jolene
1 888 378 4280 ex 109
Tease and Denial Phonesex is $20 for 10 minutes, $35 for 20 minutes, $45 for 30 minutes, $75 for 60 minutes, billed to your major credit card.
In the UK, you can get the best cock control phonesex ever at 0983-939-2210 x 1575, the price per minute is £1.53 and the customer service number of 0203 3623009, billing to phone is available in the UK ONLY.
We love all our phonesex cuckolds from America, the UK, and Canada!