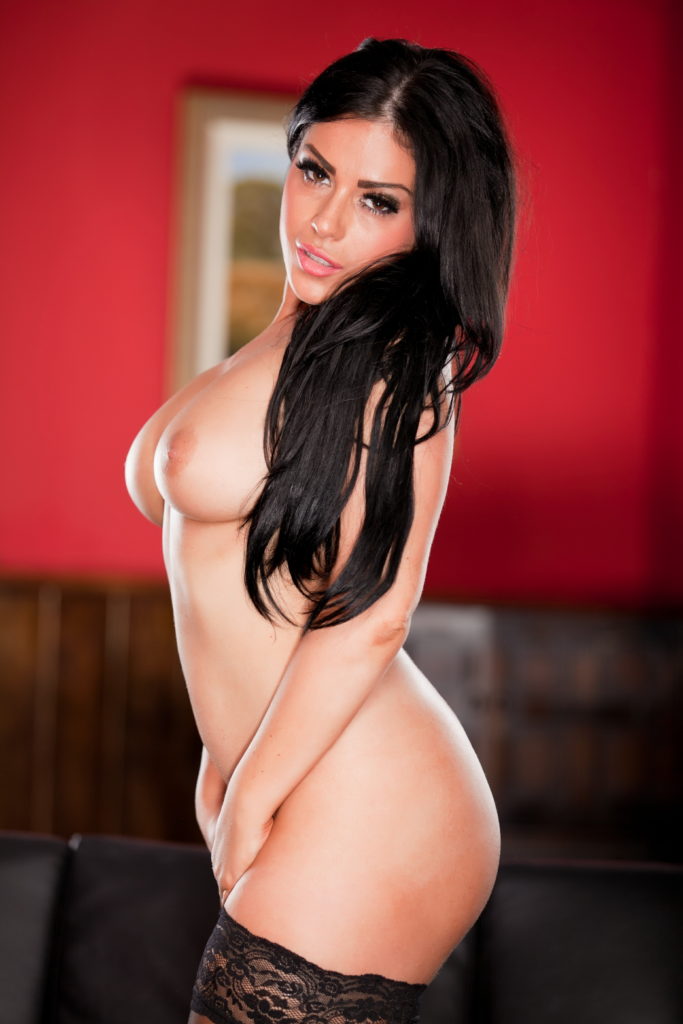 It's no secret how much I love bbc, just like your wife!
But, what about you?
Are you in the beginning of becoming a bbc addict?
How does it start?
First, you start by watching interracial porn, alone, or maybe with your wife, getting addicted to black cock white wife fucking, watching those Mandingo hands and cocks all over that white curvy bodies makes your cock hard, but not as hard as watching a white man like yourself forced to his knees, some willingly, some not, but they all end up sucking bbc, and that's what really makes you hot!
You can't help comparing your small white penis to that superior alpha black cock, and cuckold fantasies run through your head about your sister, wife, daughter, girlfriend, getting fucked by that black bull, and satisfied in ever way, like you with your sph could never satisfy her?
And it will go so much further, when you are under my cuckold cock control.
Second, I will continue on the path of bbc cuckold addiction by turning you into a forced bi fluffer, making you lick a bull's full of cum balls while he is fucking me, then make you beg to clean up all the creampie from my freshly fucked open cunt.
From the first time I reward you with a taste of my cuckold creampie, you will be at the point of no return, living for the chance to be my clean up boy just one more time.
And how does it feel knowing you are now a full on bbc addicted cuckold?
What would your friends and family think if they knew you can't get enough of being a cuckold husband with a slut wife?
Want to find out?
Because when you are on a cuckold phonesex session with me, it only gets better.
Call me,
Kim
1 888 378 4280 ex 173
Cuckold Wife Phonesex is $20 for 10 minutes, $35 for 20 minutes, $45 for 30 minutes, $75 for 60 minutes, billed to your major credit card, for all our phonesex men from America and Canada.
In the UK, you can get the best phonesex cuckolding ever at 0983-939-2210 x 1575, the price per minute is £1.53 and the customer service number of 0203 3623009, billing to phone is available in the UK ONLY, we also gladly take credit cards from all our UK phonesex men.