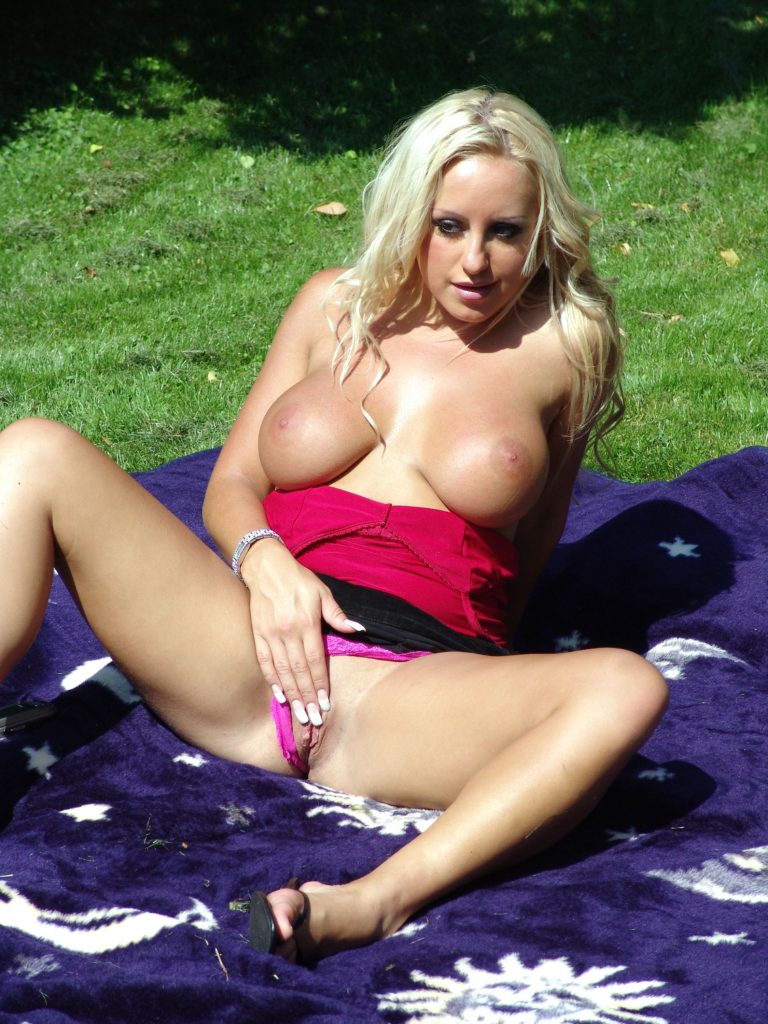 To my forced cuckold phone sex lover, it's time for a serious conversation about my black bull and the decision on whether or not to get pregnant.
You knew this day was coming, with my obsession with interracial fucking, my pussy only gets bbc bareback and I have fantasies of being bred.
We can discuss everything this entails, dealing with all the mind fuck (and who doesn't get turned on by a good mind fuck) aspects that go along with all the repercussions that go along with this.
Being in a very loving marriage with you, we care about each other very much but I absolutely will not and will never again have sex with you, I keep you in chastity but give you a hand job one a week or so, you know that I have been black only since high school, isn't that one of the reasons you love me so very much?
And we need to talk about white service to black cock, up to now you have been available to orally service my bulls, but when I'm black bred, you are going to be a good little white boy and do whatever it takes to sexually satisfy my bull, right, baby?
Of course, my hot girls already know that you can't sexually satisfy your snow bunny wife, but if I become a black bred slut whore, every one you care about would know.
Our neighbors would know, they suspect I have lovers but this would throw it in everyone's faces.
Your work colleagues would know, especially when I bring in the baby to visit my loving husband at work.
And all the challenges that come along with a white couple raising a black baby, talk about a total mind fuck!
And right now, I am full of a big load of cream pie.
My pussy is sore and aching and I know whenever you even think of me, you get rock hard, even in that cock cage.
Call me, Ava, for a Black Bred Cuckold Phone Sex Fantasy like you've never had.
1 888 378 4280 ex 101, $20 for 10 minutes, $35 for 20 minutes, $45 for 30 minutes, $75 for 60 minutes, when you call you can create an account with your major credit card or have the female dispatcher approve your credit card and connect us, either way, it's totally discrete!